Student Association
BLD Student Association
The Biomedical Laboratory Diagnostics Program Student Association (BLDSA) at MSU is a student run organization that provides its members with the opportunity to become involved in their curriculum and profession.
All students interested in pursuing careers in the biomedical laboratory sciences are invited to join. Your membership gives you the opportunity to participate in variety of professional and social activities. These activities include volunteer opportunities, facility tours and social activities. The goal of these activities is to provide our members with sufficient background to make career decisions by exploring the diversity of options available in this field of study.
For information about BLDSA contact bld@msu.edu.
---

BLDSA Spring Semester 2018 Events
MSU vs U of M Blood Drive
Tuesday, January 30, 2018
Euchre Tournament, 3rd Floor North Kedzie Hall
Bowling Party, MSU Union
Bar Crawl (Unsanctioned Event)
Potential Speakers to be Scheduled
Mike Ero, Machaon Diagnostics, Oakland, CA
Michael Welch (Skype or Zoom), CLS '10, Sysmex
David Thorne, retired BLD Clinical Chemistry Professor
Volunteer Project:
Meetings where we assemble homeless bags. These are gallon-sized Ziplock bags containing socks, hand wipes, Kleenex, toothbrush, toothpaste, comb, water bottle and snack food. These will then be delivered to organizations that can distribute them to the homeless, such as, Cardboard Prophets, Homeless Angels, Volunteers of America, etc.
Other Activities
CDC Foundation - Thank You!
In the academic year 2013-2014, the BLDSA hosted an event to raise money for the CDC! The event raised $75 and went toward Malaria Research Programs! Go BLDSA!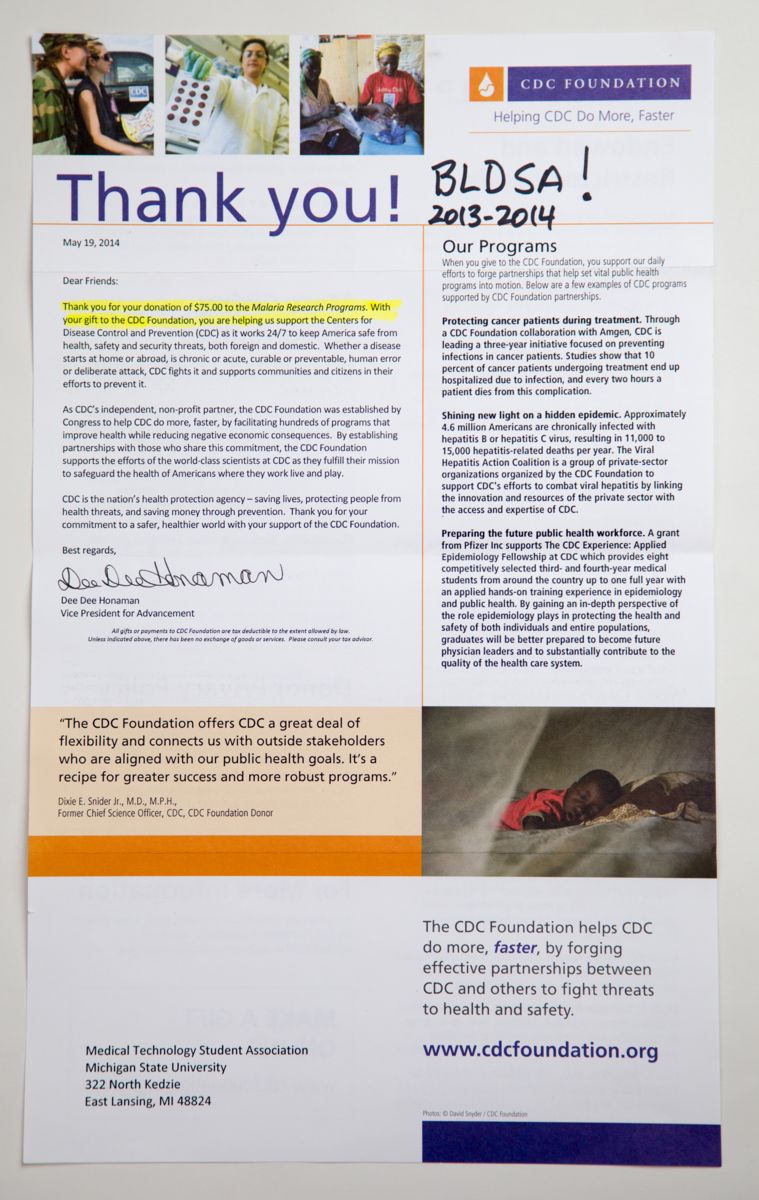 In March 2013, Dr. Frances Downes gave a presentation to the BLDSA. To see and hear the presentation please click this link.
---

Gift of Life Challenge
Gift of Life is a non-profit organ donation program. This program holds a competition every year between all Michigan universities to see which school can get the highest number of people to sign up for the greatest percentage of students at their university. BLDSA's goal is aimed toward getting the highest number of students to sign up versus percentage due to our large student population. This competition gives students incentives to become organ donors, but the overall goal of Gift of Life is to raise awareness and increase the number of organ donors in Michigan. Anyone who wants to register to be a donor may do so; this includes students, non-students, and non-Michigan residents. Please take a moment to visit the website below to register to be an organ donor. Your registration counts towards our university's goal.
Fact: There are about 3,000 people waiting for a life-saving organ in Michigan alone (110,000 nationwide). By becoming a donor, you can save up to eight lives.
We want to keep the trophy that the BLDSA group of 2011 won back from U of M. In order for us to keep this trophy, please click here to sign up!
---
Blood Drive 2012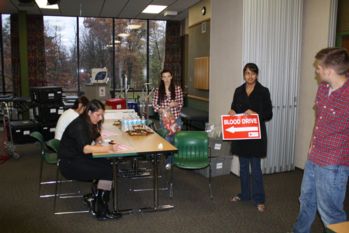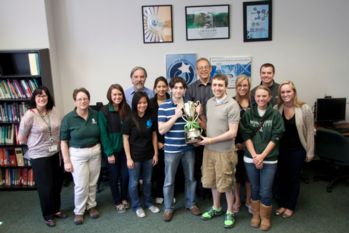 The BLDSA wins Gift of Life Award 2011!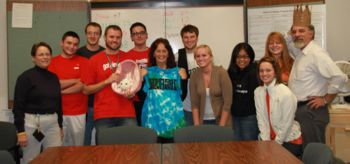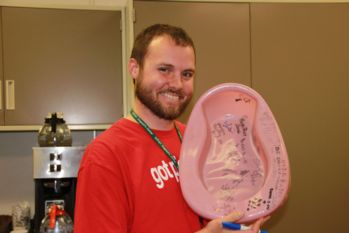 ---
Past BLDSA Boards

2016: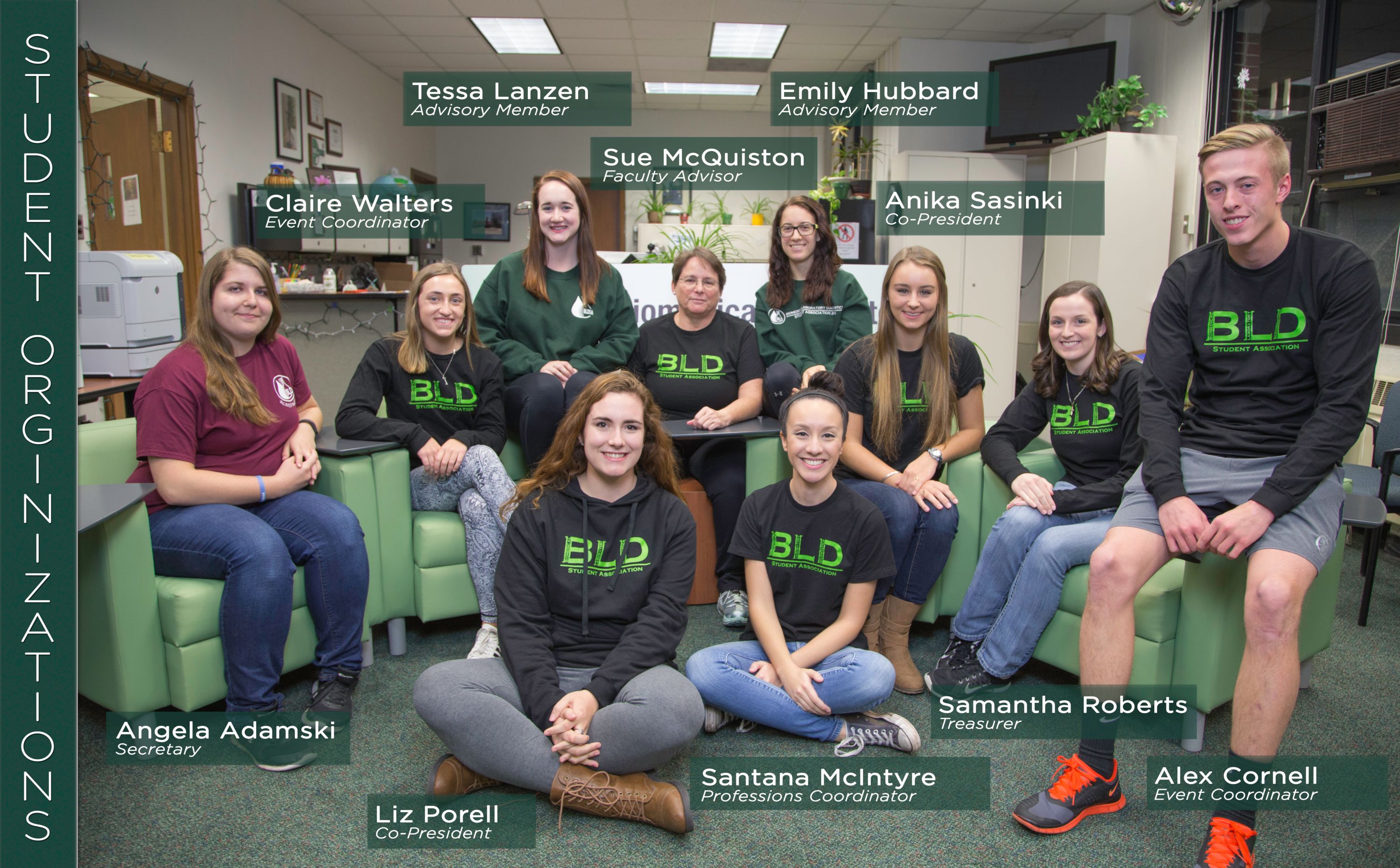 2015:
2014: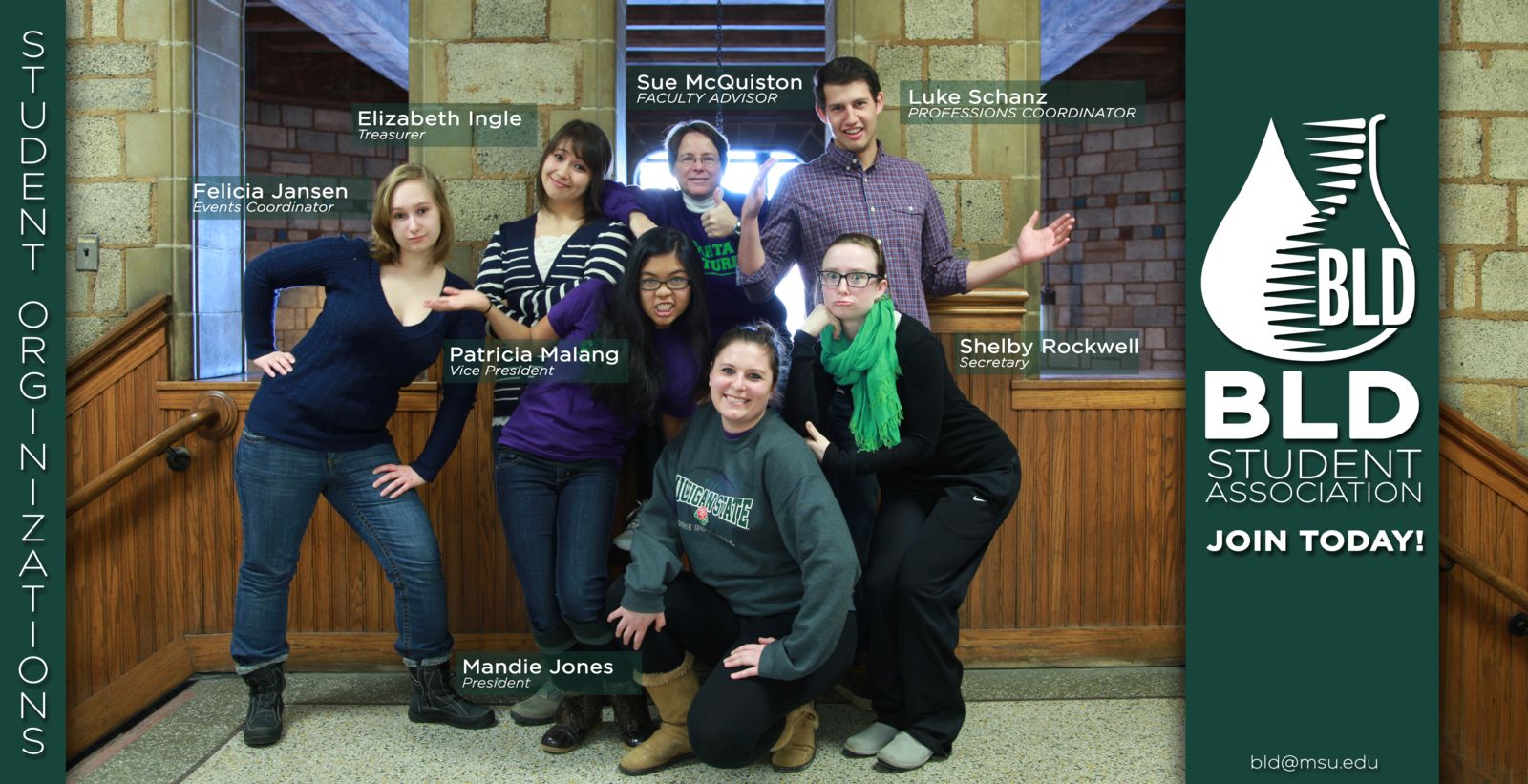 2013: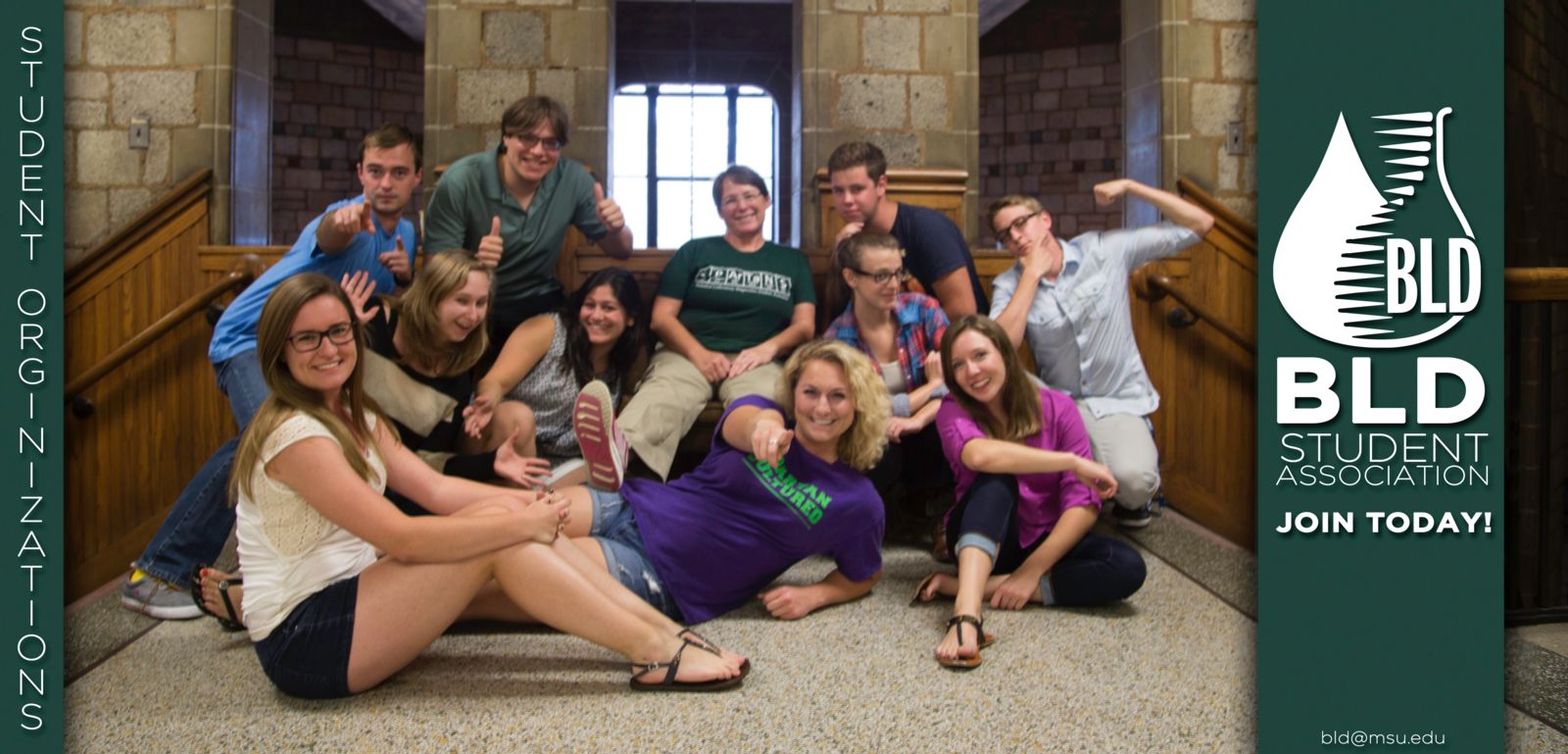 2013: Kat Miller, Kyle McCafferty, Chris Joseph, Courtney Nichols, Jenna Carter, Felicia Jansen & Camille Sambar, Hunter Trafton
---
Pictures

BLDSA Bowling Event 2014:
https://dev4.natsci.msu.edu/students/bldsa-bowling-pictures-2014/

BLD Grad Photos
https://www.facebook.com/media/set/?set=a.10201124370551692.1073741839.1842173140&type=1&l=683c163eaa