Online Education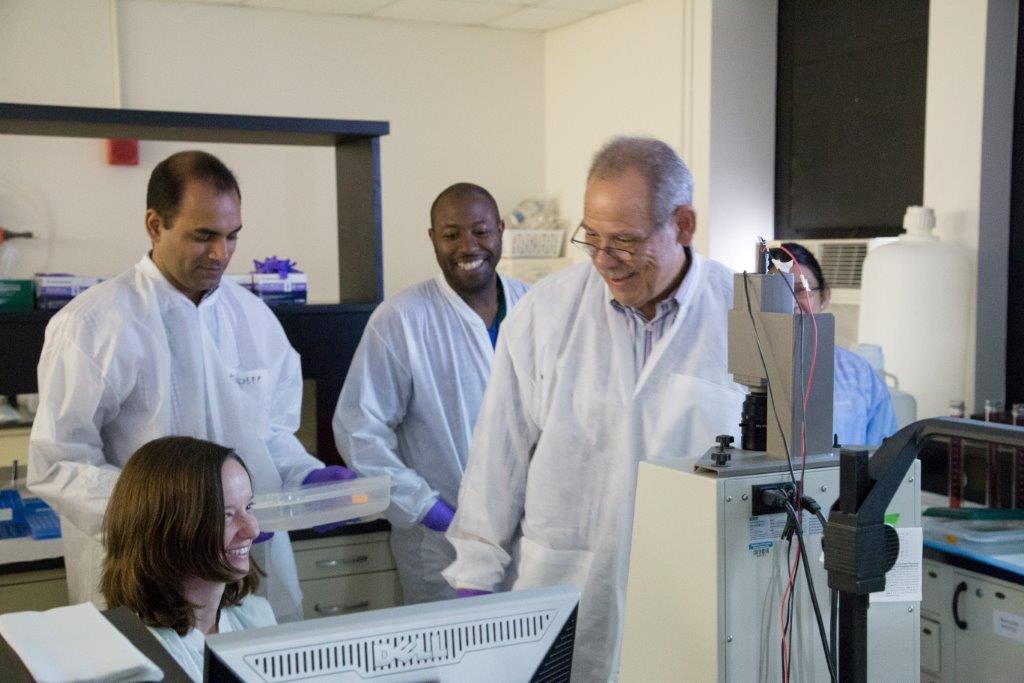 Welcome to the Biomedical Laboratory Diagnostics Program at Michigan State University. On this page, you will find links to the descriptions of various post-baccalaureate online courses and certificate programs, including online master's degree programs. If you have questions or concerns, contact our curriculum assistant at 517-884-3483 or use the "Contact" link to the right or our Graduate Program Coordinator at 517-432-2559.
Introduction to the Programs
If you want to advance your education, increase your knowledge and self-marketing potential, you have come to the right place. Michigan State University courses follow a semester schedule, with courses running approximately 15 weeks in length. There are three semesters Fall, Spring, and Summer. Each week students access a learning module, which may contain reading assignments, web exercises, or video/audio presentations. For working students there is maximum flexibility. You complete the work as your schedule allows. You can participate in online chat rooms or discussions as your schedule permits. The expectation is that the average person should be able to complete a weekly module within 4-6 hours. This leaves time for you to have a life outside of work and study.
The certificate programs are graduate level courses. All of the courses may be applied to obtain a master's degree if you decide to go on and complete 30 credits. However, only nine credits total may be transferred from "Lifelong" status into our master's degree program. Consult the graduate advisor to make sure your credits are current and transferrable.