Events
BLDSA OPEN HOUSE!
BLDSA is having a virtual Open House on Wednesday, January 19th from 5-6pm.
Meet other students in similar classes and get to know the BLD faculty!
Zoom meeting ID:959 1878 6362
Zoom password: BLDSASPEAK
We hope you can join us!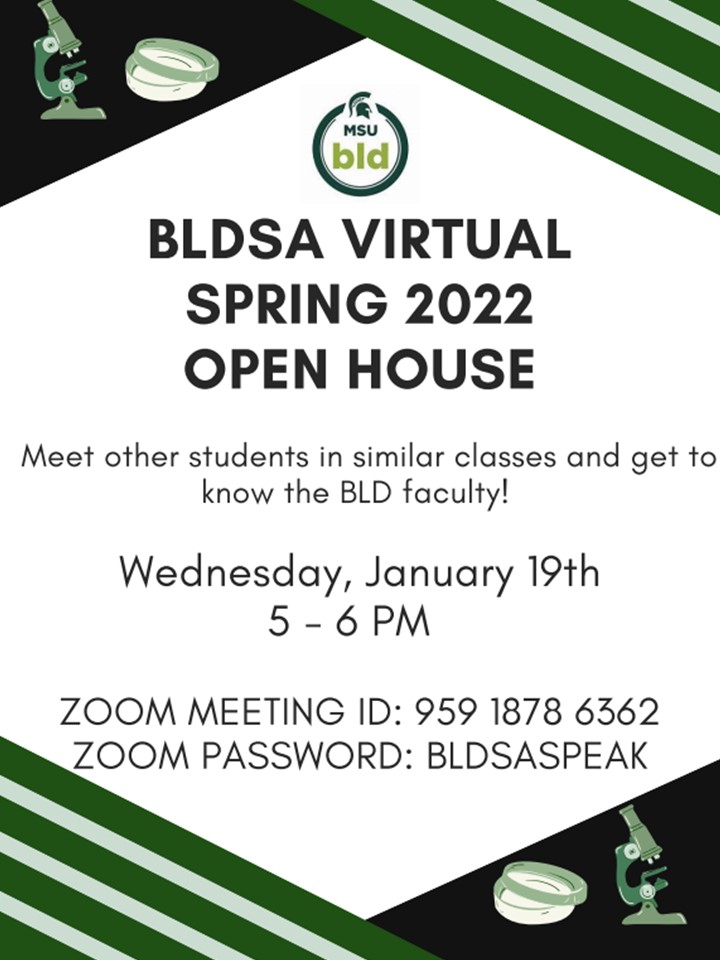 BLDSA SPEAKERS SERIES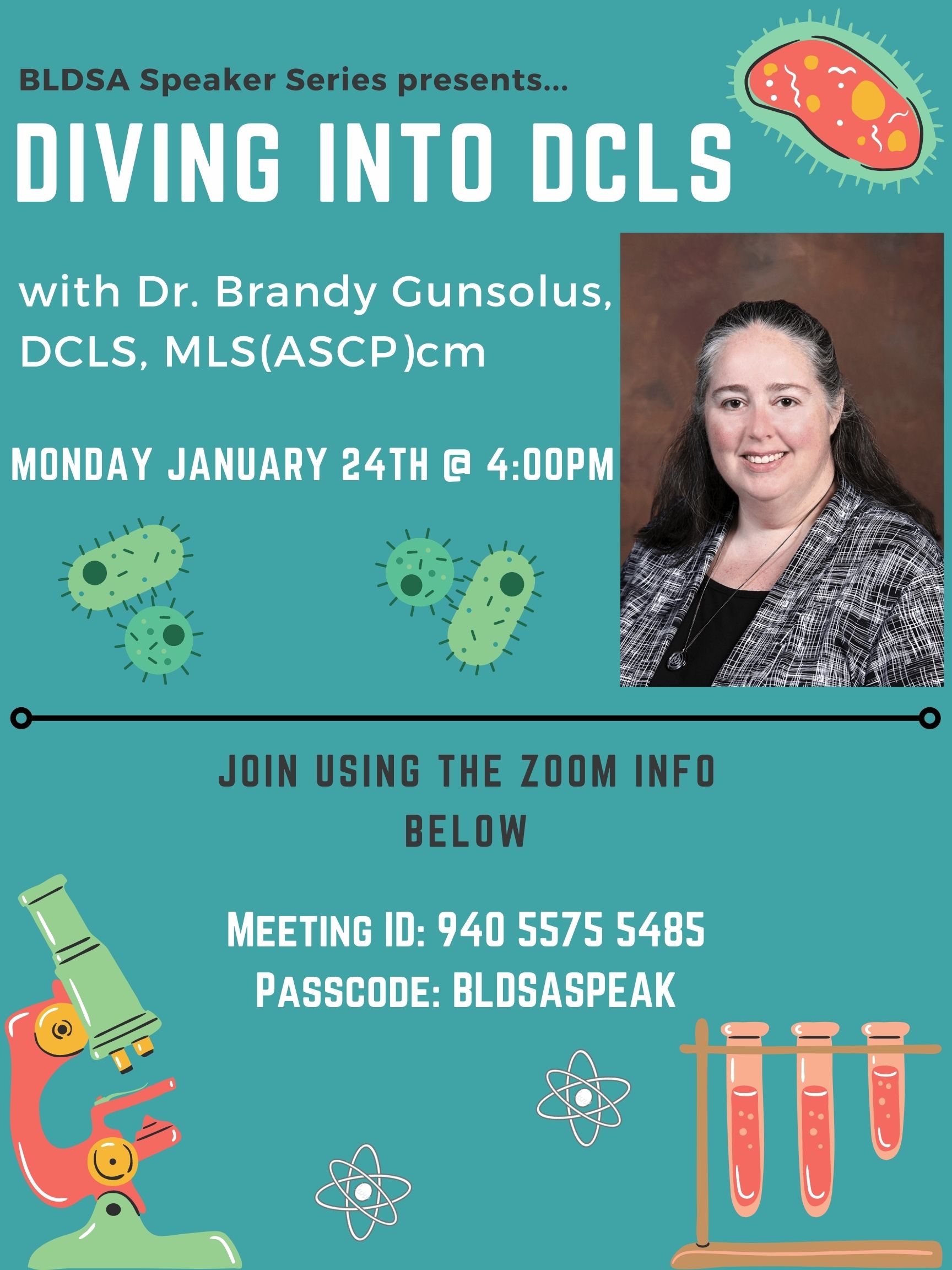 ​​​​​​​BLDSA SPONSORED BLOOD DRIVE
Come and volunteer at the BLDSA sponsored blood drive!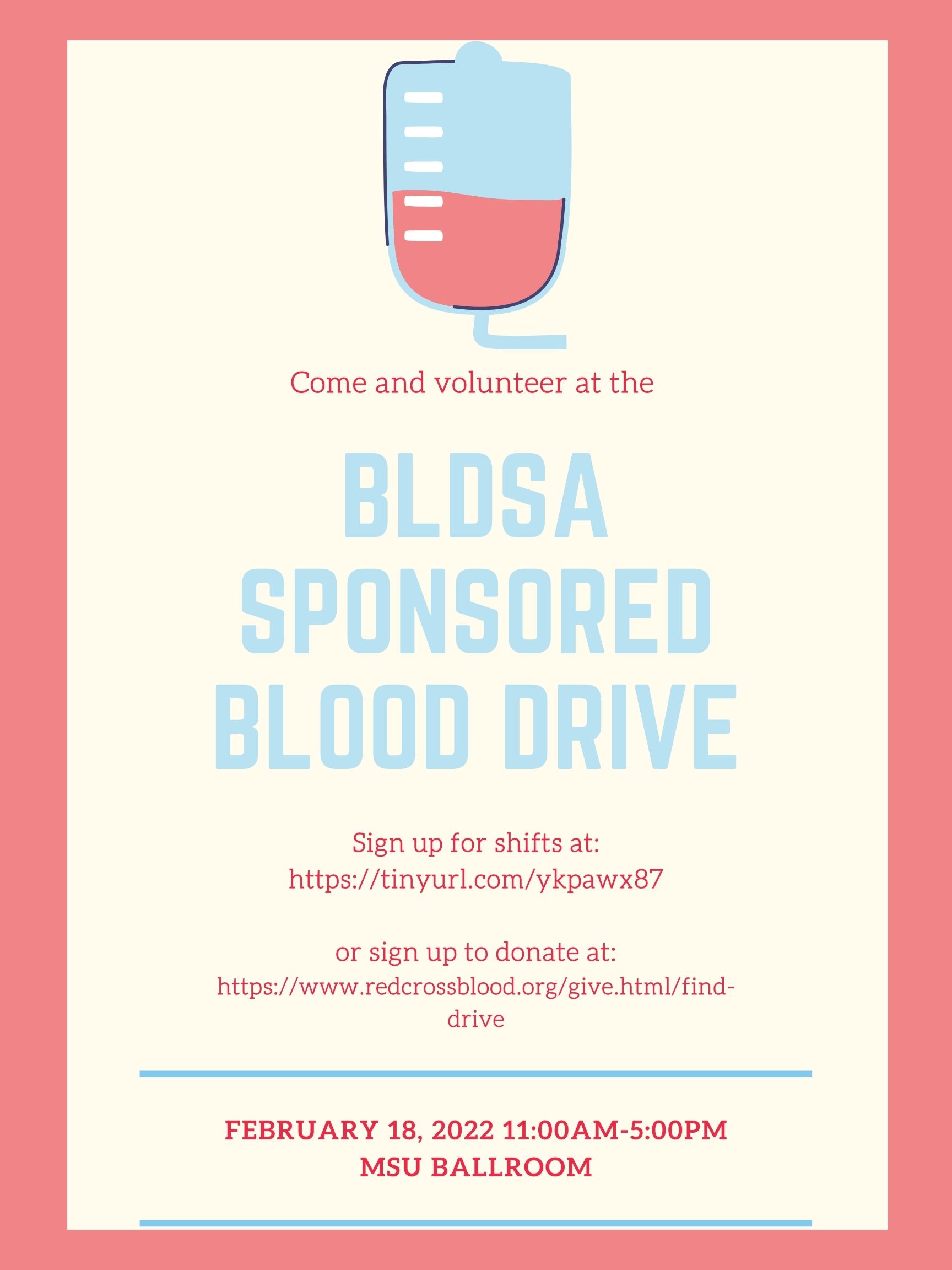 ​​​​​​​