About BLD
The Biomedical Laboratory Diagnostics Program is a community of expert educators and students that embrace lifelong learning. We will tailor a student's graduate or undergraduate program to their specific interests, and mentor them in career development.
The Biomedical Laboratory Diagnostics Program prepares individuals for a career in the healthcare profession with a strong foundation in the basic sciences of chemistry, biology, mathematics, and physics. These programs prepare students for career routes in roles such as:
Certified Medical Laboratory Scientists
Research Study Coordinators
Industry Experts in the Field of in Vitro Diagnostics
Laboratory Administrators
Public Health Experts
Physicians, Physician Assistants, Veterinarians, etc.
Graduate school
And many more!
Our Program has been active on campus since 1926, and is housed in the MSU College of Natural Science.
Our faculty and staff welcome prospective student questions. Please contact our office with any questions or to request a tour.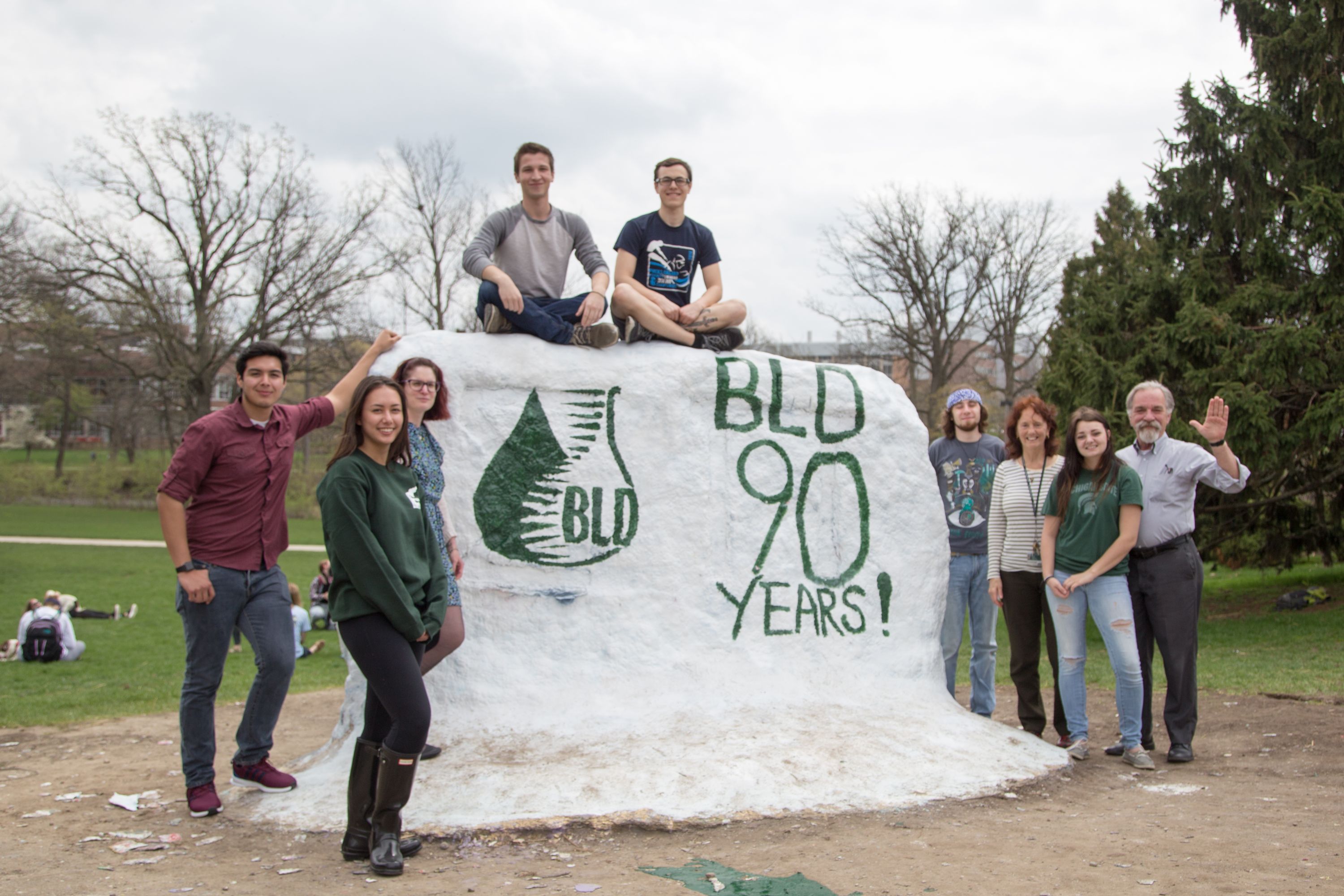 Address
North Kedzie Hall
354 Farm Lane, Room N322
East Lansing, MI 48824-5672
Phone: (517) 353-7800
Fax: (517) 432-2006
Map