BLD 805 - Communication in the Sciences
This course prepares students for professional communication in clinical laboratory science, including article and proposal writing, thesis writing, posters, and presentations.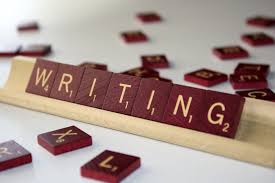 After taking this course students will be able to write and edit scientific text, prepare figures and tables for posters and written documents, make scientific posters and give presentations of appropriate content and length. The major topics will include: characteristics of good scientific writing, plagiarism, citations, source management and literature review.
Books
Essentials of Writing Biomedical Research Papers
Author: Mimi Zeiger
ISBN: 9780071345446
Published by: McGraw-Hill Professional
Edition: 2nd

Writing Science
Author: Joshua Schimel
ISBN: 9780199760244
Published by: Oxford University Press
Edition: 1st