BLD SMiLeS program supports disadvantaged students majoring in medical laboratory sciences
Release Date: Jul 15, 2020
Trained medical laboratory scientists are in high demand in health care, especially in medically underserved communities (MUCs). And this demand continues to accelerate.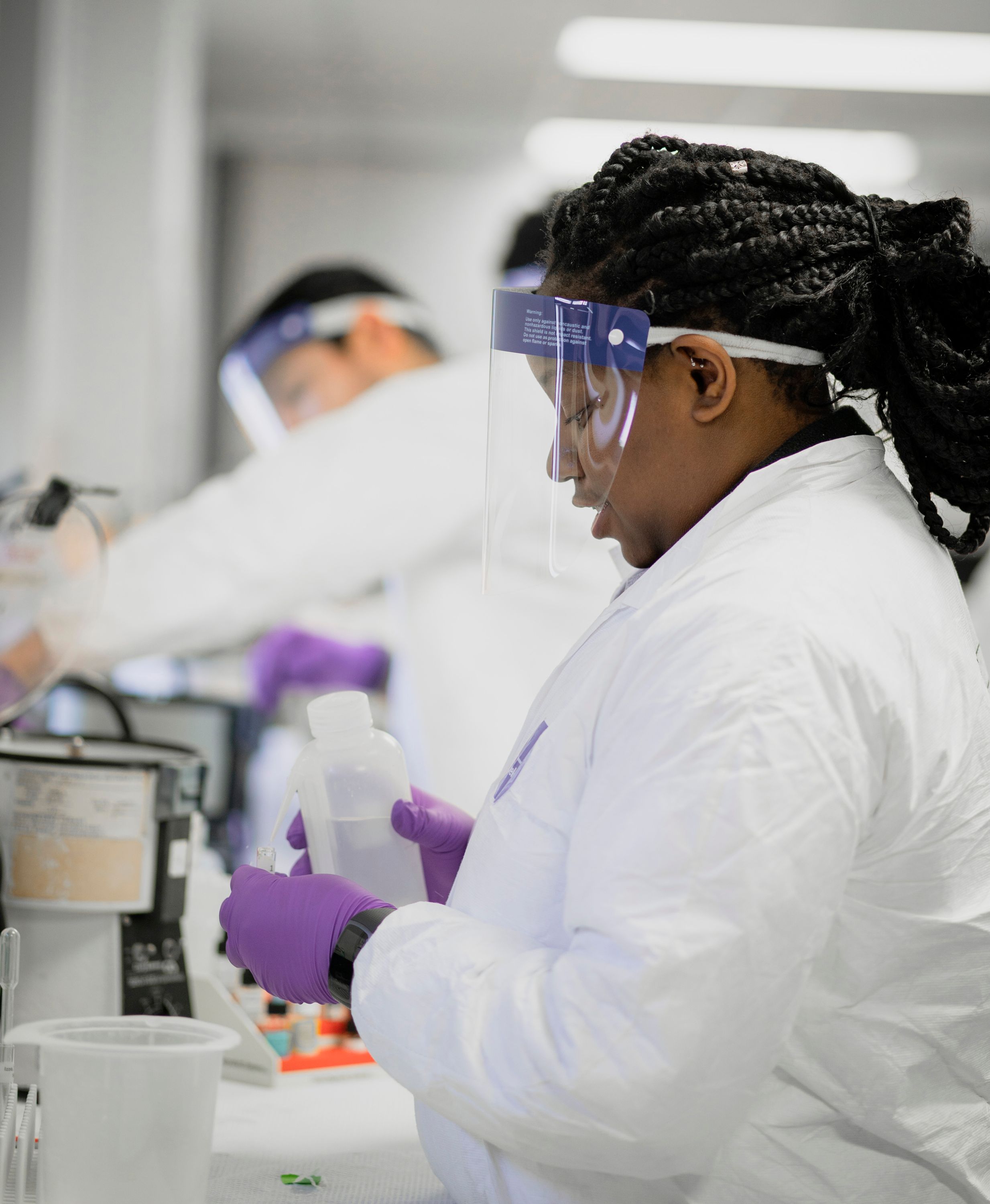 According to the National Center for Health Workforce Analysis, the demand for baccalaureate-level medical laboratory science professionals is projected to increase 19 percent by 2030. In 2018, the American Society for Clinical Laboratory Science adopted a position paper, "Addressing the Clinical Laboratory Workforce Shortage," in which they state, "...there is a total demand that exceeds current educational output by more than double. It appears that the laboratory workforce shortages will be present for the foreseeable future..."

To help address these issues, the Biomedical Laboratory Diagnostics (BLD) program at Michigan State University applied for and was recently awarded a Scholarships for Disadvantaged Students (SDS) Grant from the Health Resources and Services Administration (HRSA) for BLD's project, SMiLeS: Support in Medical Laboratory Science.
The grant, which began July 1, will provide funding assistance for disadvantaged students, including underrepresented minorities, who are pursuing a medical laboratory science (MLS) major. Funding for the SMiLeS program will be available for up to five years and could exceed $1.1 million, all of which will be used to provide scholarships.

The goal of SMiLeS is to increase the number of students entering the clinical laboratory sciences workforce and specifically place many of these supported students into clinical training sites in medically underserved communities, which have been most recently disproportionately impacted by the COVID-19 pandemic.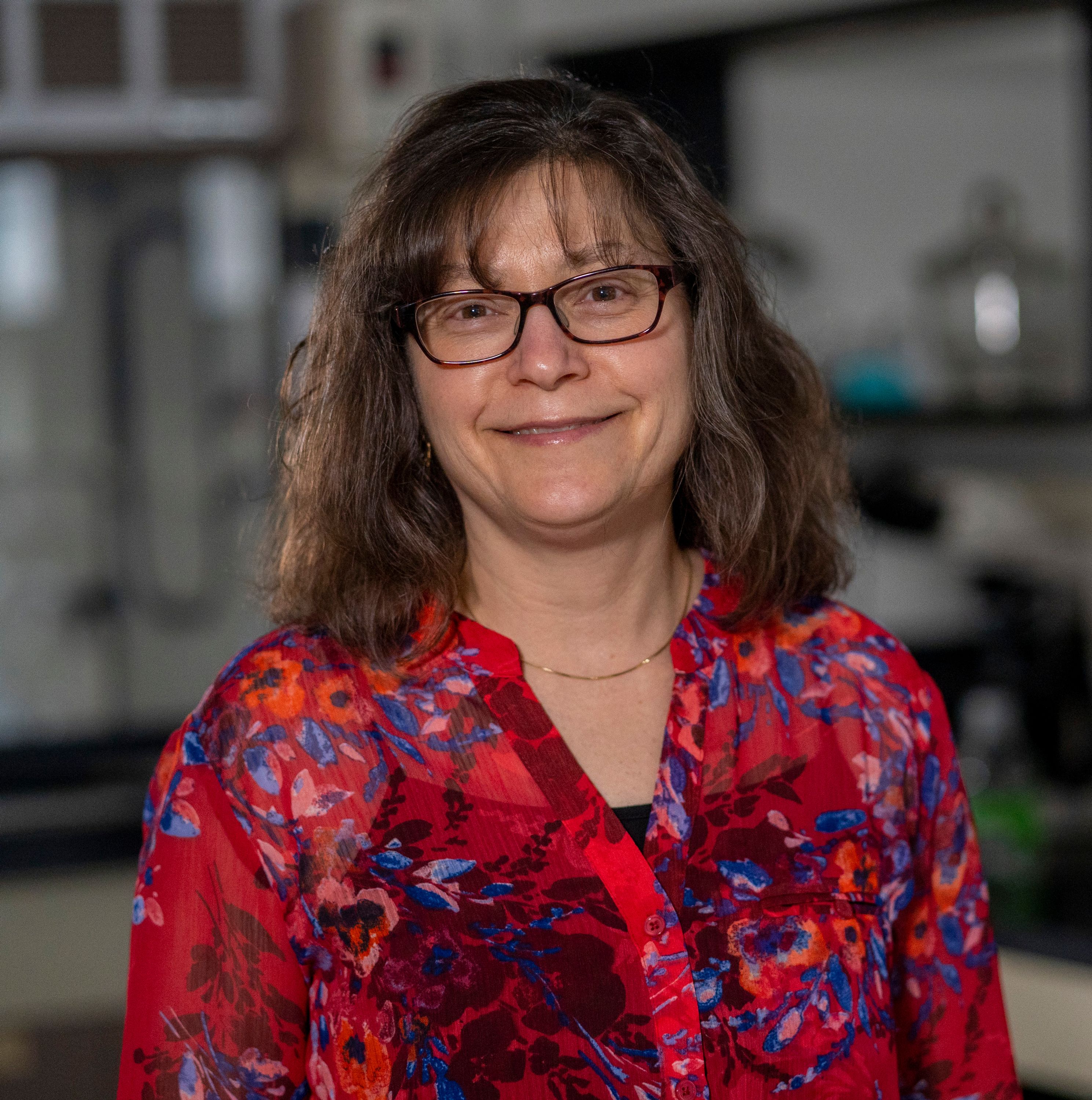 "On day one of the grant, we funded eight students. And throughout the five-year granting period, we anticipate being able to financially support 45 disadvantaged medical laboratory science students at MSU, including underrepresented minorities," said Kathy Hoag, BLD associate professor and principal investigator for the grant. "We hope to expand the number of disadvantaged students graduating from the MLS program each year and increase the percentage of underrepresented minorities entering the profession and graduating from MSU."
In addition to funding assistance, the initiative will provide academic and social support to disadvantaged students enrolled in the preparatory biomedical laboratory science (BLS) degree, making them more competitive for admission to the limited-enrollment MLS degree following their junior year of coursework.

"I am immensely happy about this grant award, as it will provide much-needed financial support for talented and deserving disadvantaged and low-income students pursuing a degree and career in medical laboratory science," said Jerry Caldwell, director of the Charles Drew Science Scholars program and key personnel/senior advisor on the grant.
"Resources from this grant will further strengthen the collaboration and increase the effectiveness of BLD and the Charles Drew Science Scholars program in supporting the academic preparation of Drew students for successful admission to the medical laboratory science degree program, and subsequent professional and career development," Caldwell noted. "The grant will help increase the participation of underrepresented minority students in the allied health field, which is integral to a well-trained and diverse healthcare workforce."

To achieve the initiative's goal, BLD will collaborate with multiple MSU programs including the College Assistance Migrant Program (CAMP) and the Charles Drew Science Scholars program to recruit students who are interested in biomedical sciences.

Other key personnel on the grant are John Gerlach, MLS program director and grant co-PI; Mariane Wolfe, MLS assistant program director and academic advisor for BLD; and Keith Williams, senior associate director, MSU Office of Financial Aid.

If you are interested in pursuing a degree from MSU BLD, please contact an academic advisor at https://bld.natsci.msu.edu/students/advising.