The BLD Shows Support for the Go Teal Movement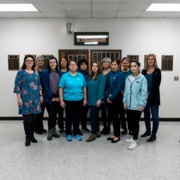 BLD faculty, staff, and students participate in Teal Tuesdays to show support for survivors of sexual assault and to emphasize the importance of sexual assault prevention and response.
If you don't own any teal clothing, teal ribbons are available in the BLD office, Rm N322.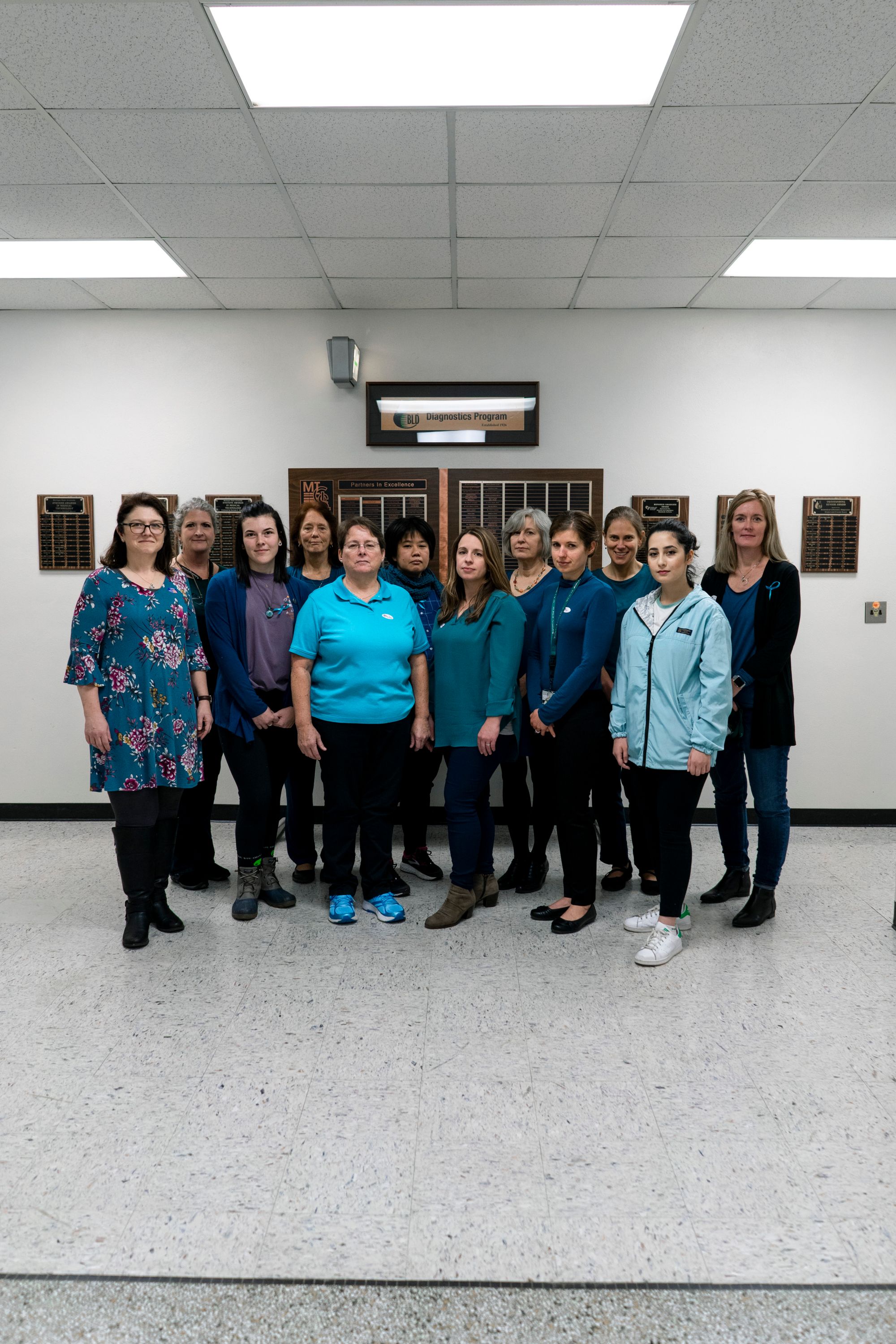 This fall the Office for Civil Rights & Title IX launched the Know More campaign to raise awareness on:
how to help prevent relationship violence, stalking and sexual misconduct ("RVSM");
how to help support those who are affected by RVSM; and
where students, faculty and staff can go for resources, support services and to report RVSM.