BLD Make Connections - Building your skills while you gain knowledge
BLD Make Connections
Building your skills while you gain knowledge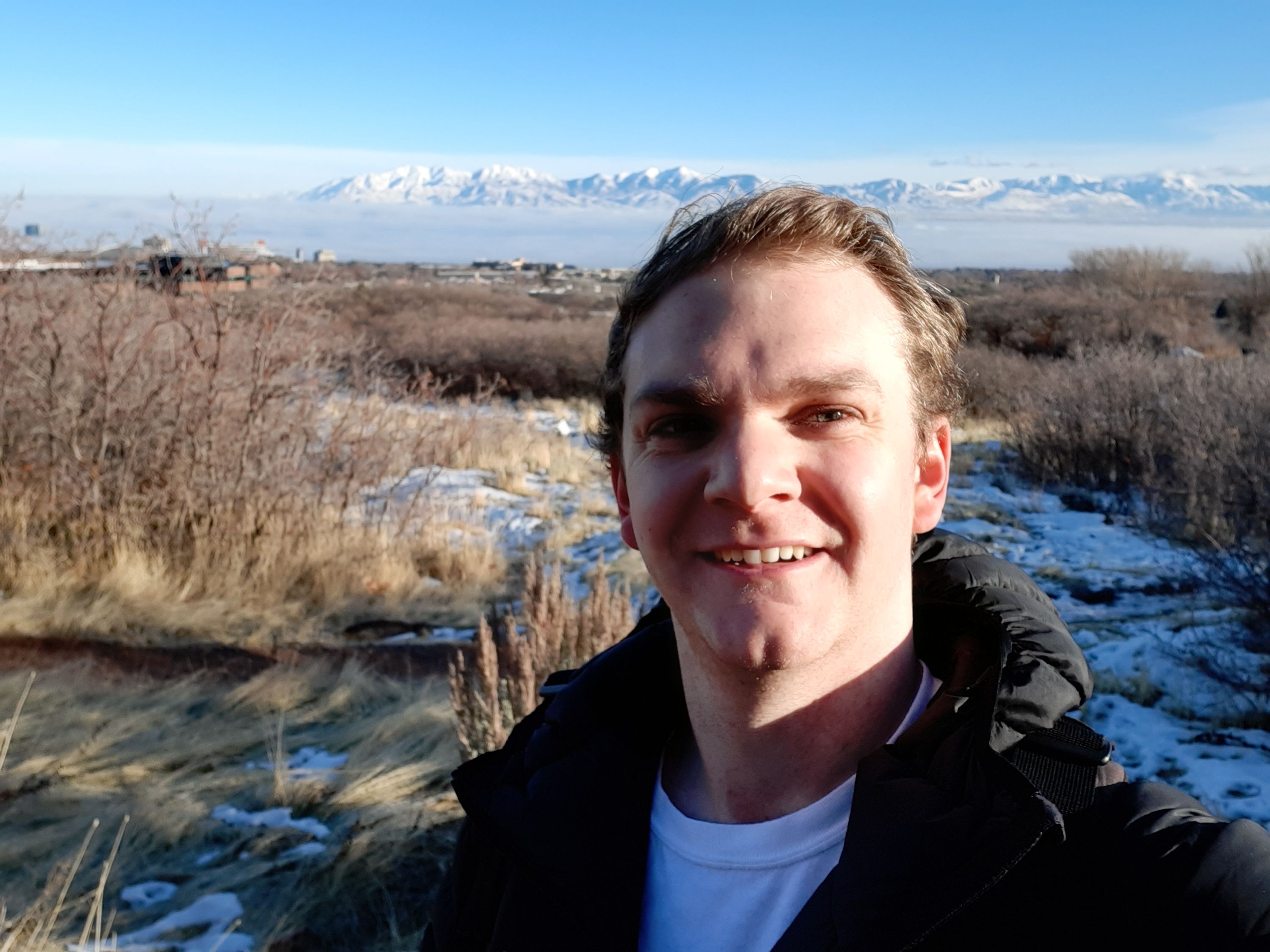 Shawn Marschick
I graduated MSU in 2016 with a degree in Biomedical Laboratory Science. I went to St John Detroit for the match program where I graduated, passing the MLS exam in 2017. I worked in their Molecular Pathology lab for about 18 months before accepting a Technical Applications position out in the northern Chicago area. This was for a medical device manufacturer that makes the testing equipment used for PCR testing in microbiology labs. In less than a year I accepted a Field Application Specialist position for a similar company where I oversee our business in MIchigan, allowing me to move back to my home state. This was my eventual goal with taking the Chicago position, I was just very fortunate for it to happen much quicker than expected.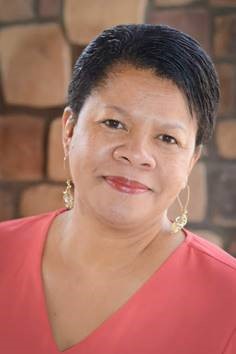 Faith Atkins
Faith graduated with a MS CLS in 1991 and moved to Denver, CO which has been home ever since. As a certified Clinical Histocompatibility Specialist, Faith worked as a Laboratory Supervisor for 6 years at a private medical laboratory supporting pre-transplantation testing. Gaining valuable insight into employee administrative oversight and regulatory compliance, Faith made a life changing decision to pursue a corporate career in Human Resources. For the past 23 years, Faith has held several senior leadership roles in Fortune 500 and privately held companies in the electronics distribution, healthcare and software industries. As an HR business partner and leader, Faith has been focused on professional coaching, talent development and workplace culture transformation. In her spare time, Faith volunteers with her local church and enjoys many outdoor activities with her husband and 2 daughters.
Faith Atkins is the Global HR Leader at Crownpeak, a company offering best in class Enterprise Digital Experience Platform products. She has 20 years of experience in the electronics distribution, healthcare, and software development industries. Faith enjoys camping, hiking, and nature photography in the great Colorado wilderness.