BLD Make Connections - Develop Your Professional Skills
Release Date: Oct 6, 2020
BLD MAke connections - Develop Your Professional Skills
with Danielle CASEY MLS (ASCP)CM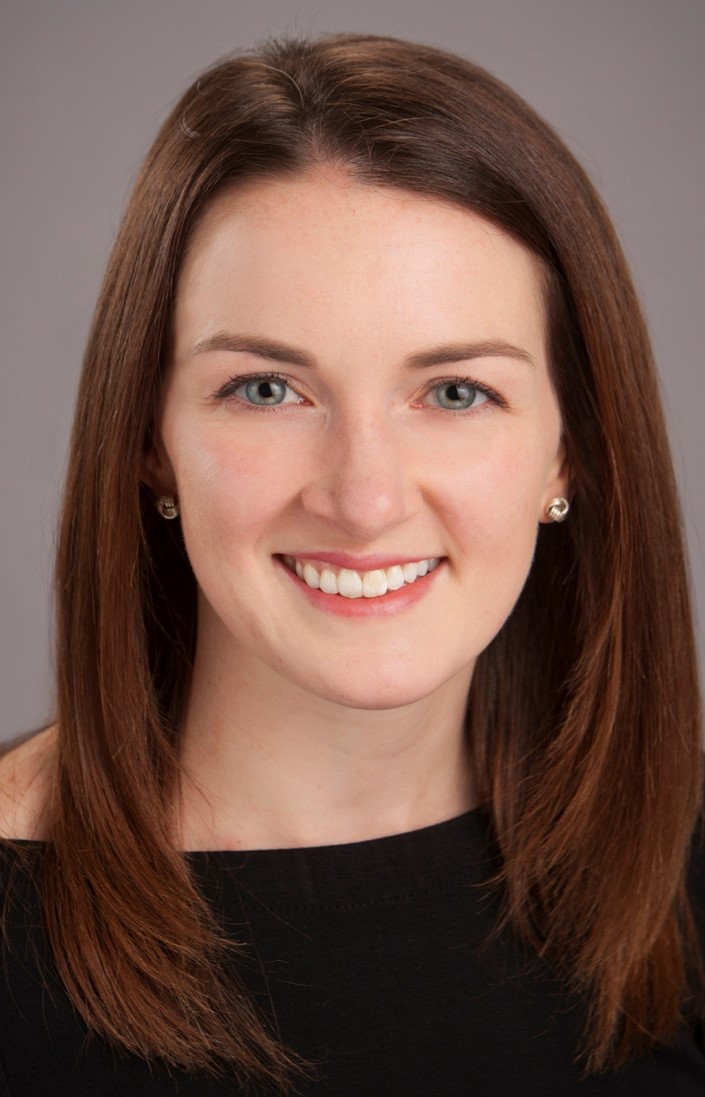 Danielle Casey (Graham) graduated from the CLS program at MSU in 2010. She completed her internship at Covenant Hospital in Saginaw, then accepted a position as a generalist on the midnight shift. From there she also worked at Sparrow Hospital as a generalist and Beaumont Hospital in the Microbiology department before relocating to Traverse City and taking a job at American Proficiency Institute – a laboratory proficiency testing provider. She specializes in Microbiology and Molecular Diagnostics and has a passion for new diagnostic technologies. Most recently, her research on SARS-CoV-2 testing via molecular techniques was published in the American Journal of Clinical Pathology.
Read more about one of the world's first SARS-CoV-2 proficiency testing programs!
Highlights
"The number one thing I'm going to say is sit for your cert exam, I cannot stress this enough, study, take the exam, you'll pass. You already are prepped and ready for it based on all your BLD coursework and clinicals that you went through."
"The next thing I'm going to recommend is that you just be involved. So this can mean that you work on projects such as validation studies, or writing your training manuals, or even creating procedures for like a massive transfusion protocol with your ER."
Share this story