BLD Make Connections - Professional School insight from BLD alumni
Release Date: Mar 5, 2021
BLD Make Connections
Professional School insight from BLD alumni
Friday, March 5th
11:30 am to 12:20 pm EST
msu.zoom.us/j/98209799473
Meeting ID: 982 0979 9473
Passcode: connection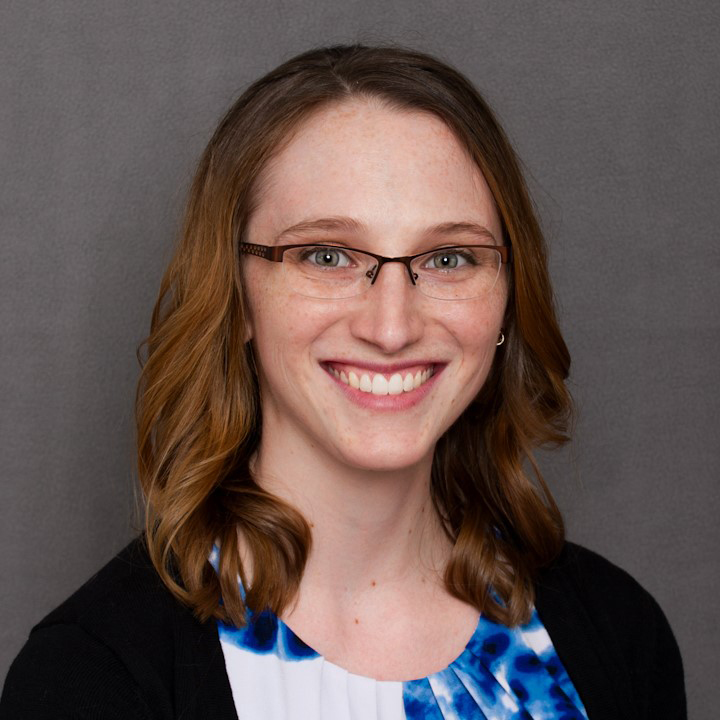 Kelsey Hummel
Dr. Kelsey Hummel is a second year medical resident specializing in Anatomic/Clinical Pathology at the Baylor College of Medicine in Houston, TX. She completed her Clinical Laboratory Scientist degree in 2013 from Michigan State University and became a certified Medical Laboratory Scientist shortly after. After working at the University of Michigan in automated chemistry, she went to medical school at Michigan State University's College of Osteopathic Medicine, graduating with a doctorate in osteopathic medicine in 2019. Before completing her medical training, she pursued a post-sophomore pathology fellowship at the University of Toledo Medical Center, where she was able to complete medical residency level work in surgical, forensic, and clinical pathology for one year. Dr. Hummel has also been the recipient of several research grant awards including the Association of Pathology Chairs Society of '67 Pathology Trainee Grant in 2020 and the American Society of Clinical Pathology Trainee Global Health Fellowship in 2021. Her professional interests include medical education, global health, and pathology outreach.
Kristin Hummel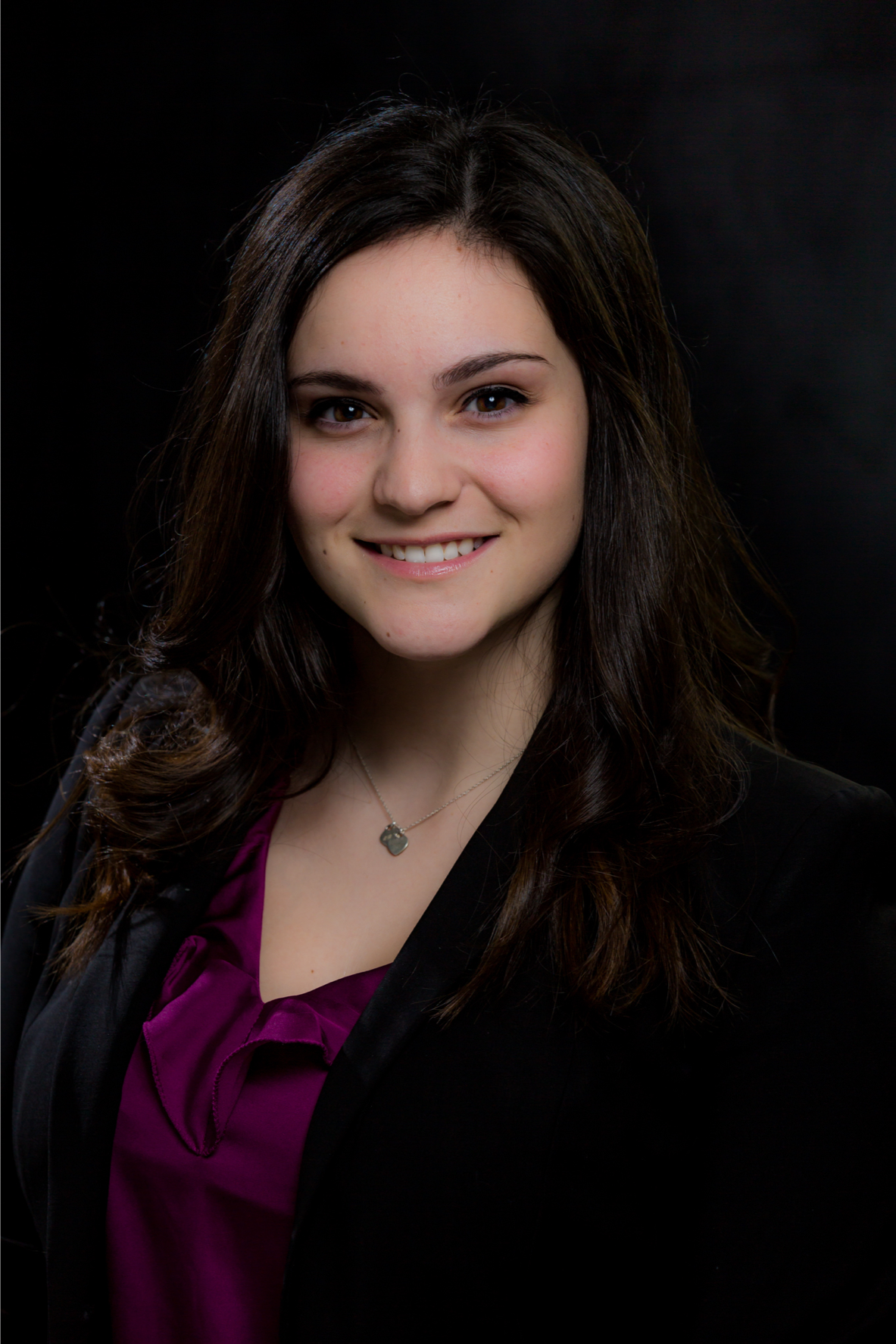 Elizabeth Horn
Hello! I am Elizabeth Horn, and I am a 2020 Michigan State University graduate with degrees in Biomedical Laboratory Diagnostics and Human Biology. I concentrated in medical microbiology through the BLD program. I am currently in my first year at the University of Michigan School of Dentistry. I am currently planning on practicing general dentistry post grad but am considering orthodontics or cosmetic dentistry as well! In my free time, I enjoy exploring my new city (I hate to admit it, but Ann Arbor is a fun place to be!), trying new recipes, and relaxing with my limited downtime! I was pre-med/PA/dental for my entire time in the BLD major, but am so grateful for the experiences and knowledge gained from my faculty and peers. I didn't make it here without helpful mentors above me, so feel free to email me with any questions about dentistry/applications/post grad life, at elizhorn@umich.edu. Go Green!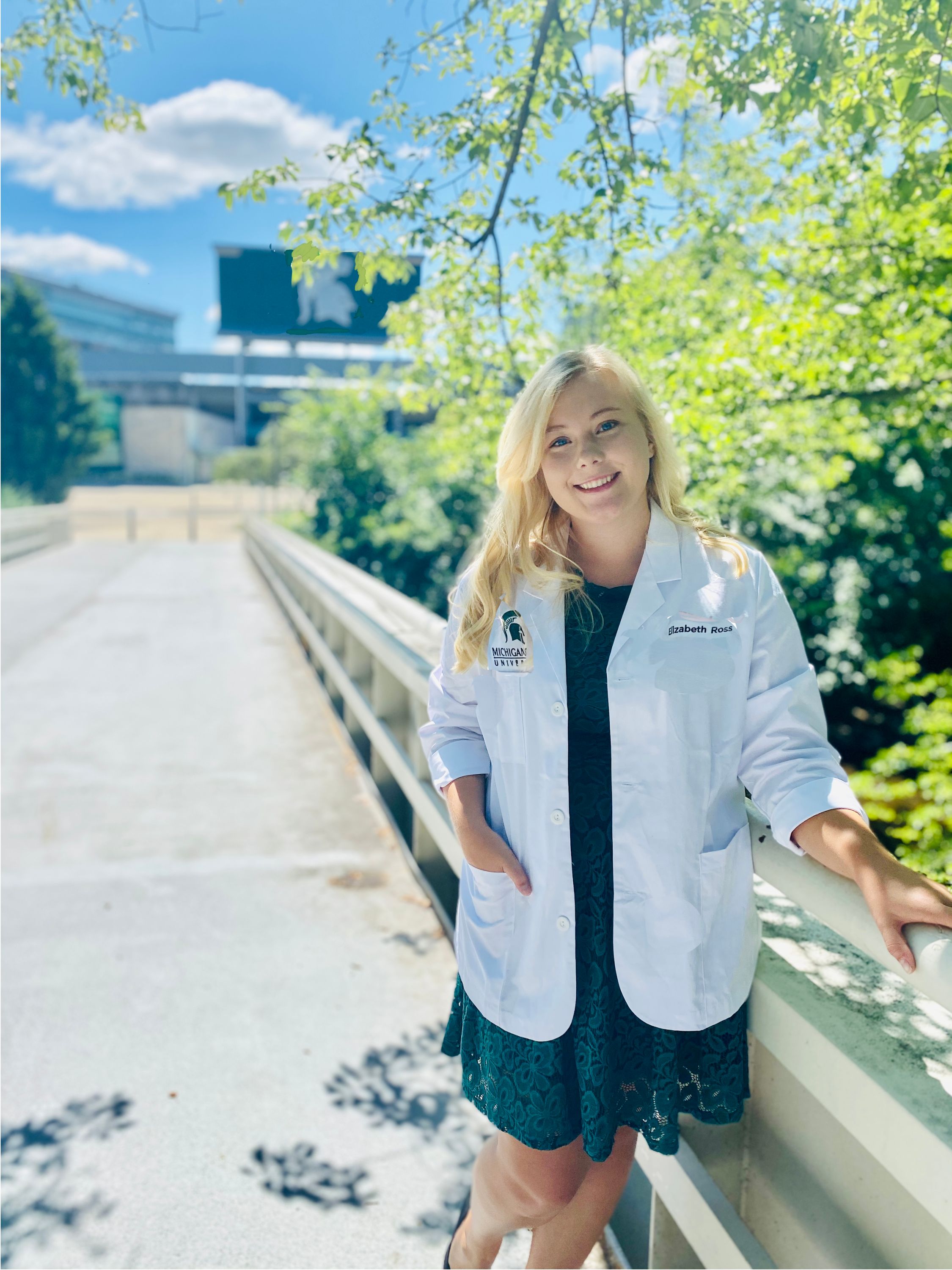 Elizabeth Ross
Elizabeth Ross graduated in May 2020 with highest honors from Michigan State University (Lyman Briggs Residential College and Honor's College) with a Bachelor of Science in Biomedical Laboratory Science- Immunology concentration. As a BLS undergraduate, she participated in research investigating the mitigation of lupus development/progression by omega-3 fatty acids found in fish oil. She is a first-year medical student at Michigan State College of Human Medicine as a part of the Leadership in Rural Medicine program currently based in East Lansing.