BLD Make Connections - Building your career, starting now!
Release Date: Mar 30, 2021
BLD Make Connections
Building your career, starting now!
Tuesday, March 30th
10:20 am to 11:10 am EST
msu.zoom.us/j/97943270195
Meeting ID: 979 4327 0195
Passcode: connection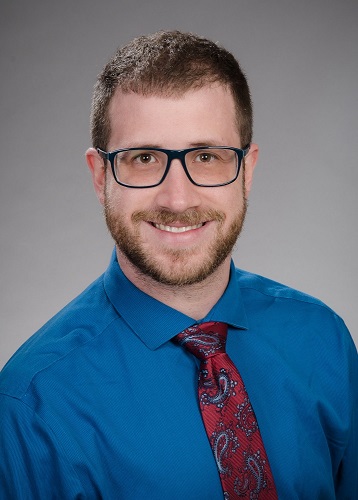 Max Louzon
Max Louzon is the MLS program director at the University of Washington. He earned his bachelor's degree from Michigan State University and immediately began working at Henry Ford Hospital in Detroit, MI. He relocated in 2011 to Seattle, WA and joined the Transfusion Services Laboratory at Harborview Medical Center. Working with Dr. John Hess, he earned his specialist in blood banking and completed his thesis work on remote emergency transfusion. Max joined the UW MLS program in 2018. Max's professional goal is to encourage and promote the development of students into MLS professionals.