BLD Alumni Board of Directors
It's a pleasure to have an active Alumni Board of Directors. They are hard at work keeping you connected to your Alma Mater!
Faith Atkins (BS Animal Science '88 and MS CLS '91)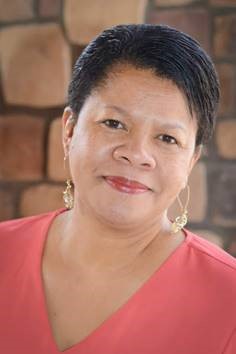 Board Term (2020-2023)
Faith graduated with a MS CLS in 1991 and moved to Denver, CO which has been home ever since. As a certified Clinical Histocompatibility Specialist, Faith worked as a Laboratory Supervisor for 6 years at a private medical laboratory supporting pre-transplantation testing. Gaining valuable insight into employee administrative oversight and regulatory compliance, Faith made a life changing decision to pursue a corporate career in Human Resources. For the past 23 years, Faith has held several senior leadership roles in Fortune 500 and privately held companies in the electronics distribution, healthcare and software industries. As a HR business partner and leader, Faith has been focused on professional coaching, talent development and workplace culture transformation. In her spare time, Faith volunteers with her local church and enjoys many outdoor activities with her husband and 2 daughters.
Joseph Charles, Jr., M.D. (BS '89) (MD '97)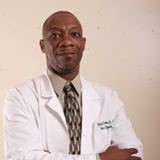 Board Term (2019-2022) President
After graduating from Michigan State University with a bachelor of science in medical technology ('89), Joseph obtained a job at the American Red Cross in Lansing Michigan. He worked as a medical technologist in the blood processing lab until entering medical school in 1994. Once he completed medical school, Joseph did his residency training at Sparrow Hospital in Lansing, Michigan. He then opened a solo practice in Lake City, Florida in 2001. Five years ago, Joseph closed his practice and moved to New Mexico where he is now an employed physician at Cibola General Hospital In Grants, New Mexico.
As would be expected, Joseph bleeds green. He has wanted to give back to the University on some level, but has never been able to because he lives far away. Being a part of this board may be a chance for him to give back to the University; especially the department from which he graduated.
Medical technology has always been near and dear to Joseph's heart, and was the springboard to all of his life's accomplishments to date.
Petra Grivins (BS '97)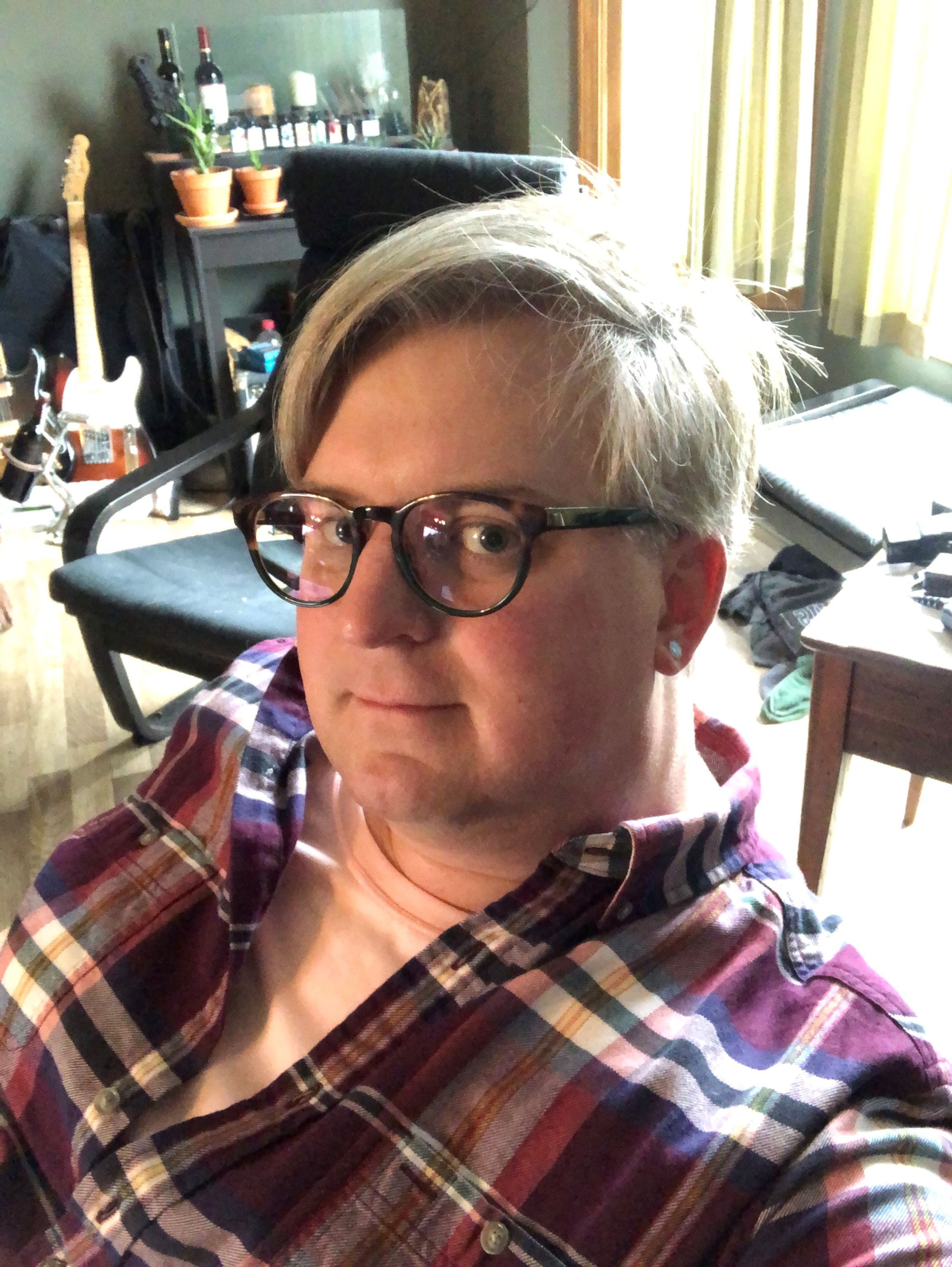 Board Term (2019-2022)
Petra has more than 20 years of progressively more responsible experience in the areas of radiation, chemical-, fire-, and laser-safety management. She has managed the MSU environmental health and safety programs at the National Superconducting Cyclotron Laboratory (NSCL) with responsibilities for safe day-to-day operations, coordination with regulators and campus stakeholders, and communication with and training of nearly 800 laboratory employees. Petra is also the Radiation Safety Officer for FRIB's U.S. Nuclear Regulatory Commission (USNRC) license.
Petra led the development and implementation of NSCL's ISO 14001 environmental management system, which resulted in a Clean Corporate Citizen designation from the State of Michigan Department of Environmental Quality for NSCL and MSU, the first such designation earned by a university in Michigan. She also contributed to the development and implementation of the Occupational Safety and Health Administration's (OSHA) 18001 occupational health and safety management system and the ISO 9001 quality management system.
Prior to her current position, Petra was MSU's first laser-safety officer and directed the safe handling and transport of campus's chemical wastes and emergency response to spills and dangerous legacy materials. She also managed the radioactive waste program at MSU with responsibility for final disposal of campus radioactive wastes.
Petra earned a BS degree in Medical Technology from MSU in 1997 and an MS degree in safety, security and emergency management from Eastern Kentucky University in 2016.
Petra is interested in serving on the board because of her unwavering belief that a medical technology degree offers someone a broad base of knowledge to work in a variety of fields beyond the clinical setting. Medical Technology provides a wide range of skills including critical thinking, scientific math, laboratory analysis techniques and biological knowledge that she uses on a regular basis as Radiation Safety Officer.
Personally, Petra has recently come out as a transgender woman. She's acutely interested in assuring that LGBTQ individuals have a voice, and that their obstacles are eliminated when heading into the scientific workforce.
Emily Hubbard, MLS (ASCP) (BS '18)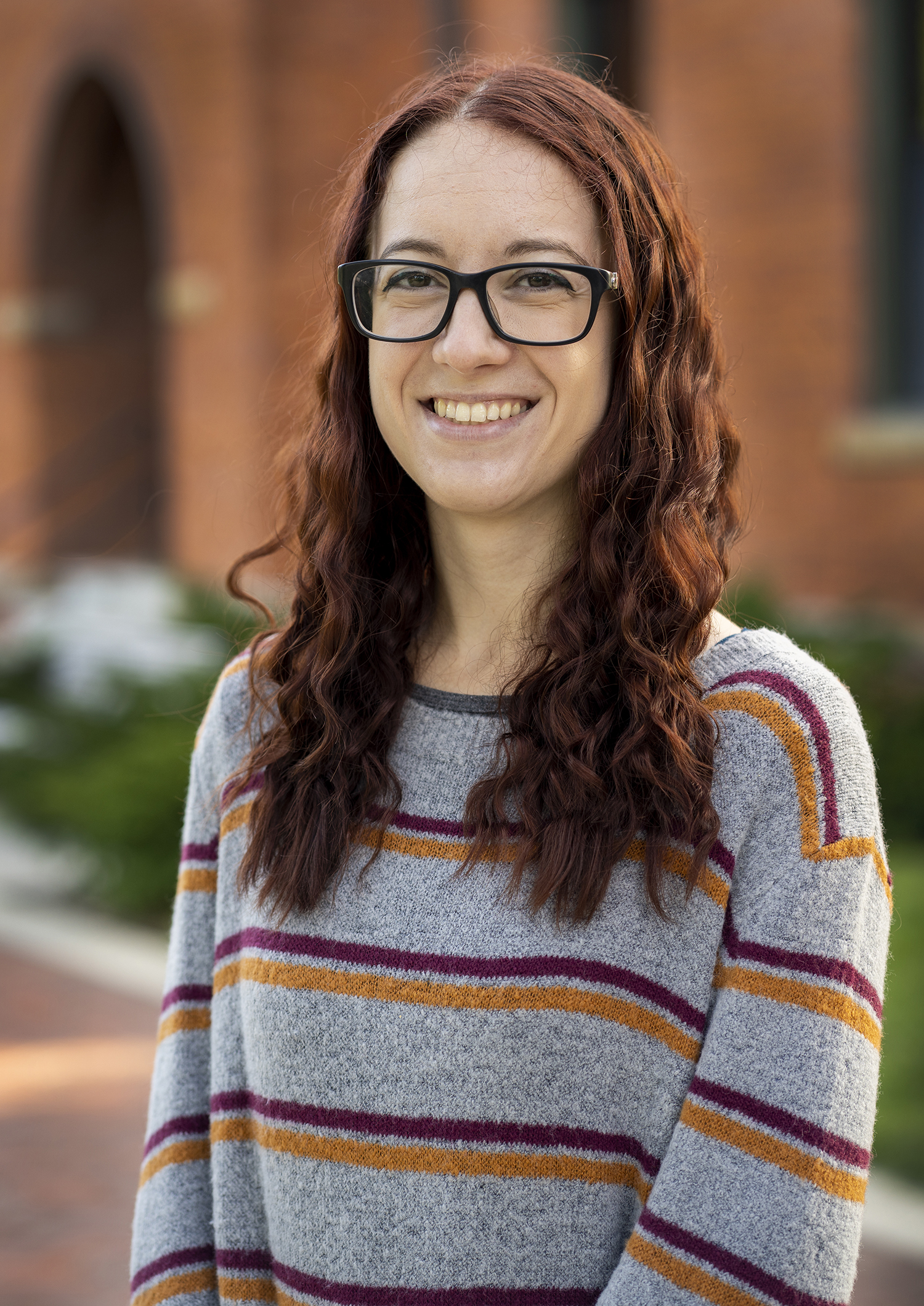 Board Term (2020-2023)
Emily Hubbard graduated from MSU in 2018 with a degree in Clinical Laboratory Science. After completing her internship at Munson Medical Center in Traverse City, she went on to accept a generalist position at Henry Ford West Bloomfield. There she continued to grow her passion for the field and for her favorite bench, blood bank, and discovered how much she enjoyed training new techs and students on the bench. After being at Henry Ford for a little over a year and a half, she wanted a change. She accepted a position at the Sparrow Molecular Lab in Lansing in January 2020, and has been learning much more than expected with the onset of COVID. This job has allowed her to expand her knowledge in the field, become one of the primary trainers of new hires, and learn the ins-and-outs of CAP preparation. In the fall of 2020 she started taking the BLD online Certificate Program in Molecular Diagnostics to start the process of sitting for the molecular board exam. Outside of work she enjoys kayaking, camping, and traveling, and is currently very occupied with a new puppy. She is also a huge bookworm and guilty of the occasional netflix binge.
Han Le-Nguyen, MLS(ASCP) (CLS '07)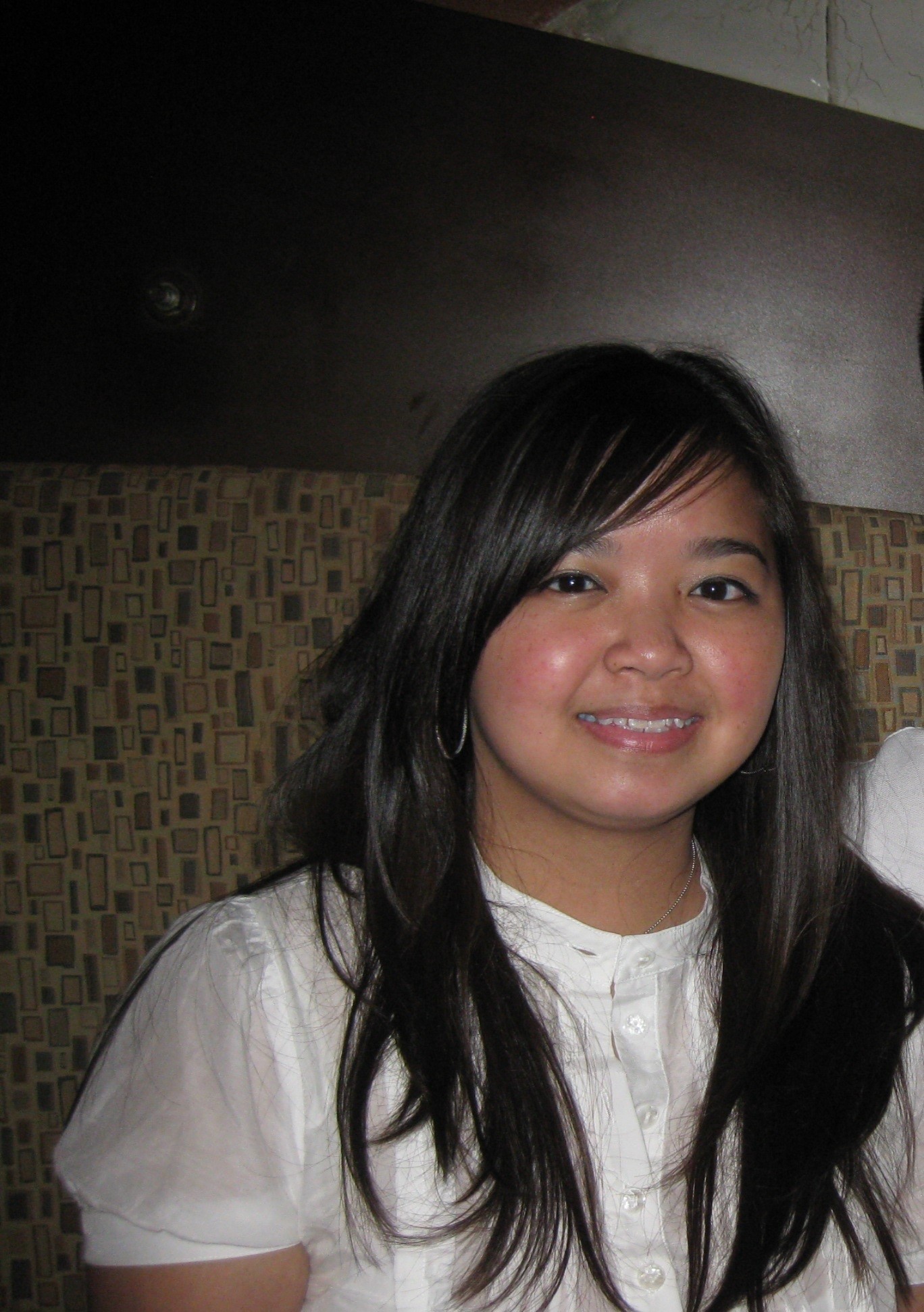 Board Term (2019-2022)
After completing the CLS program at Henry Ford Hospital in the winter of 2007, Han continued on as a Generalist in the Core/Stat Lab. She rotated between Chemistry, Hematology, Urinalysis and Coagulation. Six months later, a position opened up in the Pathology Informatics department. Han had always had an interest in Computers, and so it seemed like a great fit. She started as a Laboratory Systems Analyst in June 2008 and has been continuing to grow there ever since. In May of 2016, Han was promoted to Senior Laboratory Systems Analyst. Working in Pathology Informatics, she has gotten a chance to know the ins and outs of Sunquest Lab LIS, and now starting to learn how it interacts with Epic HIS. Han receives projects that range from New Test builds and new instrument interfaces to set up of new laboratory locations within Sunquest. She attends meetings to hear of new facilities coming to Henry Ford so these do not get missed getting defined in their lab system. They have to maintain detailed documentation within the I.T. driven software of Service Now and Han helps maintain their policies and procedures as a Sr Analyst in MasterControl. MasterControl facilitates Henry Ford Pathology keeping their ISO certification because it allows the documents to be controlled.
Lisa McFarlane, MT(ASCP), SM(ASCP) (BS '82)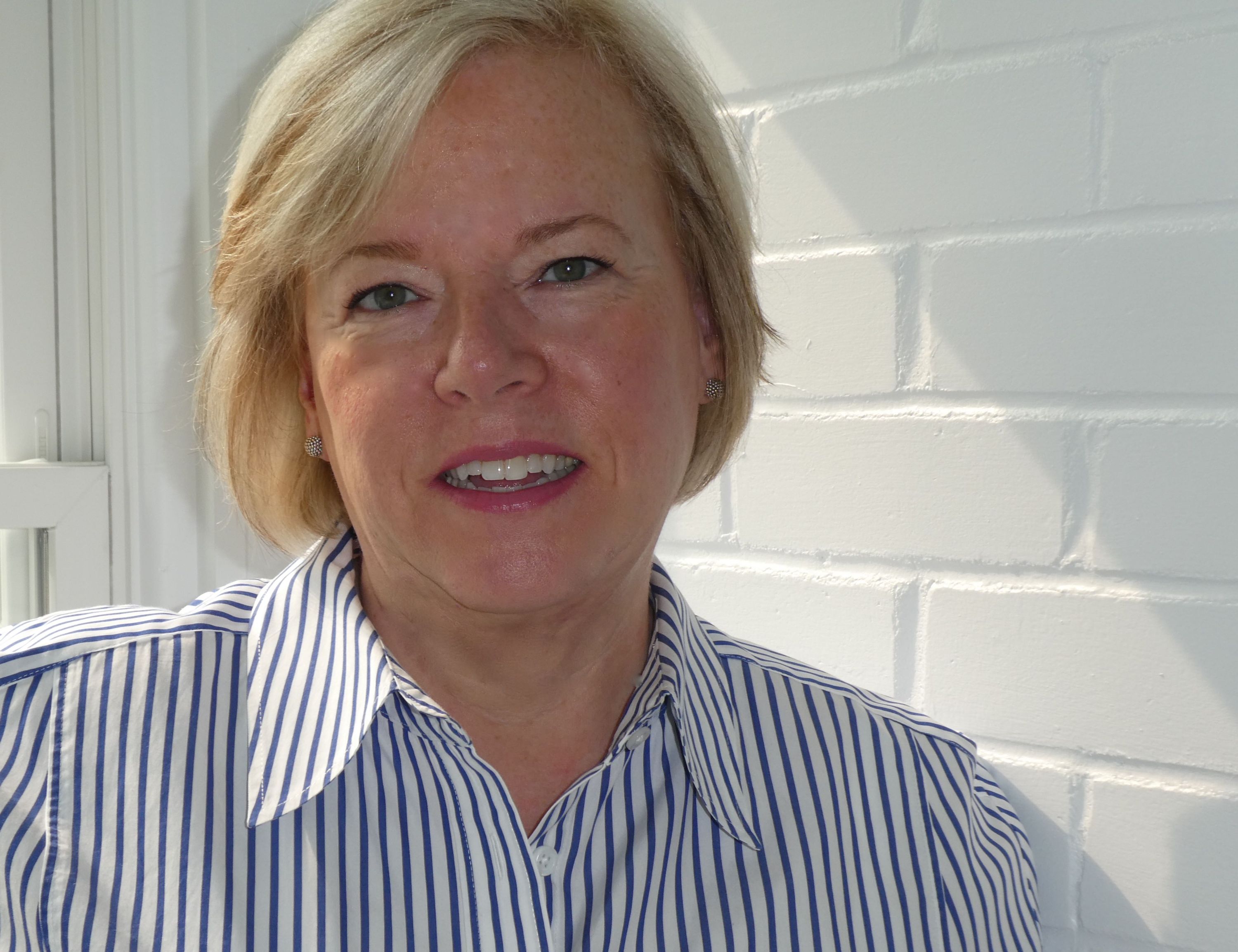 Board Term (2018-2021)
Lisa McFarlane is the Director of Corporate Accounts and Channel for North America, in the Microbiology Division at Thermo Fisher Scientific. After graduating from MSU with a degree in Medical Technology ('82), Lisa worked at McLaren General Hospital in Flint, Harper Hospital at the Detroit Medical Center, and St. John Hospital in Detroit, and during that time she was certified as a Specialist in Microbiology – SM(ASCP). After 10 years in the lab, she decided to move into sales, and has spent her career since in the diagnostic industry, both at bioMerieux and Thermo Fisher Scientific. Her experience includes local sales, regional business management, national sales leadership, and corporate account sales and leadership, in the clinical, pharma and food protection space for microbiology. She received her Master's Degree in Healthcare Administration from Central Michigan University.
Heather McLaughlin, PhD, FACMG (BS '07)

Board Term (2018-2021)
Past President (2019-2020)
Heather received a BS in Diagnostic Molecular Science from MSU in 2007. She obtained her MS and PhD in Human Genetics from The University of Michigan where she studied the role of aminoacyl-tRNA synthetases in patients with inherited peripheral neuropathy. Heather completed a Clinical Molecular Genetics fellowship at the Harvard Medical School Genetics Training Program and is a board-certified Clinical Molecular Geneticist by the American Board of Medical Genetics and Genomics. Heather served as an Assistant Laboratory Director at the Laboratory for Molecular Medicine and an Instructor at Harvard Medical School and has taught genetic counseling courses at Boston University. She is the author of over 30 peer-reviewed manuscripts and a textbook chapter. Currently, Heather lives in Michigan and works remotely as an Associate Laboratory Director of Clinical Genomics and Cardiogenetics at GeneDx where she focuses on genetic testing for inherited cardiomyopathies and exome sequencing for complex genetic disorders. Heather enjoys spending time with her daughter, husband, and dog and loves to travel near and far.
Shawn Murphy MT(ASCP)
(CLS '03)
Board Term (2018-2021)
Shawn graduated from the MSU Clinical Laboratory Science Program in 2003. She went on to do her internship at Munson Medical Center in Traverse City, MI working in Blood Bank, Chemistry, and Hematology. A career shift in 2006 brought her to Detroit to work at Henry Ford Hospital (HFH) as a Laboratory Systems Analyst. It was here that her emphasis became Laboratory Information Technology, focusing primarily on Microbiology. In 2009, she left HFH and moved to San Francisco, CA where she began her 9 year career with Sutter Health as a Clinical Application Analyst at both their reference laboratory and California Pacific Medical Center. Her most rewarding project to date is interfacing the WASP Lab in the Microbiology department.
Cindy Sue Raven, MT(ASCP), CHS(ABHI), (BS '73)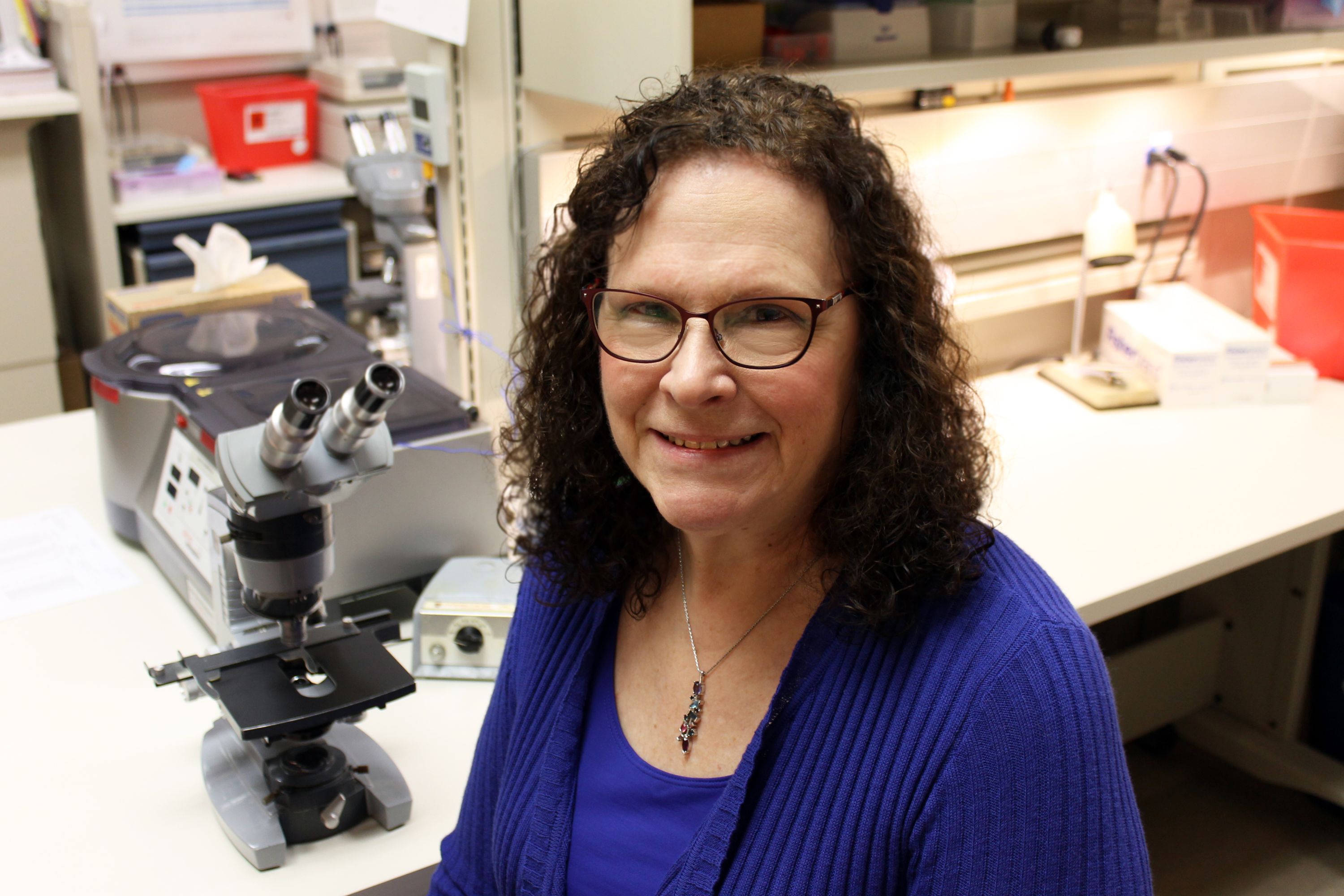 Board Term (2020-2023)
Cindy (Mero) Raven graduated from Michigan State in 1973 with a Bachelor of Science in Medical Technology and completed her internship at William Beaumont Hospital, Royal Oak, Michigan. Her work experience includes two years in the Blood Bank at Parkland Hospital, Dallas, Texas; one year as a laboratory generalist at Ingham Medical Center, Lansing, Michigan; and 42 years at Versiti-Michigan (previously known as Michigan Community Blood Centers and Michigan Blood), Grand Rapids, Michigan. While at Versiti-Michigan she was certified by the American Board of Histocompatibility and Immunogenetics as a Histocompatibility Specialist, CHS(ABHI) and was Director of several laboratories including the Histocompatibility Laboratory, Immunohematology Reference Laboratory, Stem Cell Laboratory, Cord Blood Bank, Component Laboratory, Donor Safety Testing Laboratory and Special Testing Laboratory. Finally, she served as Director of Histocompatibility Operations, Versiti Michigan and Indiana. Currently, she is a member of the American Society for Histocompatibility and Immunogenetics (ASHI) where she has served on the ASHI committees of Technologist Affairs, Membership as Chairperson, and Quality and Standards as Chairperson.
Cindy retired in late 2019 and, in her spare time, enjoys traveling and spending time with her family. She regularly attends Michigan State football and basketball games and Broadway shows at MSU's Wharton Center for Performing Arts. Cindy is excited for the opportunity to give back to Michigan State by serving on the BLDAF Board.