BLD Alumni Board of Directors
It's a pleasure to have an active Alumni Board of Directors. They are hard at work keeping you connected to your Alma Mater!
Cindy Sue Raven, MT(ASCP), CHS(ABHI), (BS '73)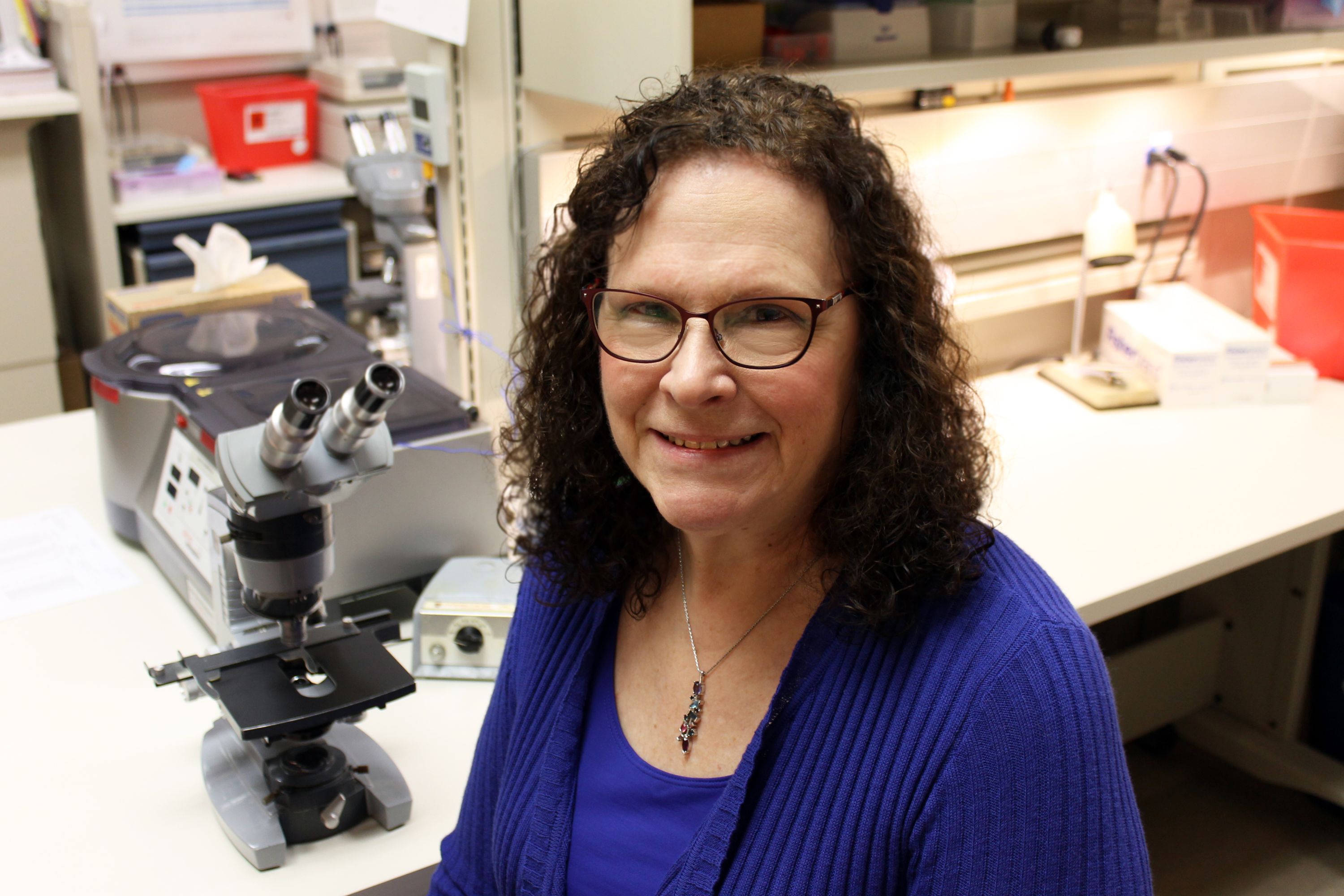 Board Term (2020-2023) President
Cindy (Mero) Raven graduated from Michigan State in 1973 with a Bachelor of Science in Medical Technology and completed her internship at William Beaumont Hospital, Royal Oak, Michigan. Her work experience includes two years in the Blood Bank at Parkland Hospital, Dallas, Texas; one year as a laboratory generalist at Ingham Medical Center, Lansing, Michigan; and 42 years at Versiti-Michigan (previously known as Michigan Community Blood Centers and Michigan Blood), Grand Rapids, Michigan. While at Versiti-Michigan she was certified by the American Board of Histocompatibility and Immunogenetics as a Histocompatibility Specialist, CHS(ABHI) and was Director of several laboratories including the Histocompatibility Laboratory, Immunohematology Reference Laboratory, Stem Cell Laboratory, Cord Blood Bank, Component Laboratory, Donor Safety Testing Laboratory and Special Testing Laboratory. Finally, she served as Director of Histocompatibility Operations, Versiti Michigan and Indiana. Currently, she is a member of the American Society for Histocompatibility and Immunogenetics (ASHI) where she has served on the ASHI committees of Technologist Affairs, Membership as Chairperson, and Quality and Standards as Chairperson.
Cindy retired in late 2019 and, in her spare time, enjoys traveling and spending time with her family. She regularly attends Michigan State football and basketball games and Broadway shows at MSU's Wharton Center for Performing Arts. Cindy is excited for the opportunity to give back to Michigan State by serving on the BLDAF Board.
Faith Atkins (BS Animal Science '88 and MS CLS '91)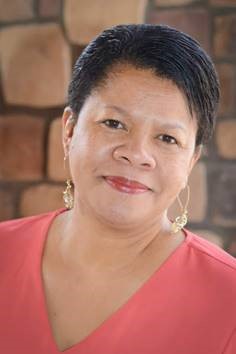 Board Term (2020-2023)
Faith graduated with a MS CLS in 1991 and moved to Denver, CO which has been home ever since. As a certified Clinical Histocompatibility Specialist, Faith worked as a Laboratory Supervisor for 6 years at a private medical laboratory supporting pre-transplantation testing. Gaining valuable insight into employee administrative oversight and regulatory compliance, Faith made a life changing decision to pursue a corporate career in Human Resources. For the past 23 years, Faith has held several senior leadership roles in Fortune 500 and privately held companies in the electronics distribution, healthcare and software industries. As a HR business partner and leader, Faith has been focused on professional coaching, talent development and workplace culture transformation. In her spare time, Faith volunteers with her local church and enjoys many outdoor activities with her husband and 2 daughters.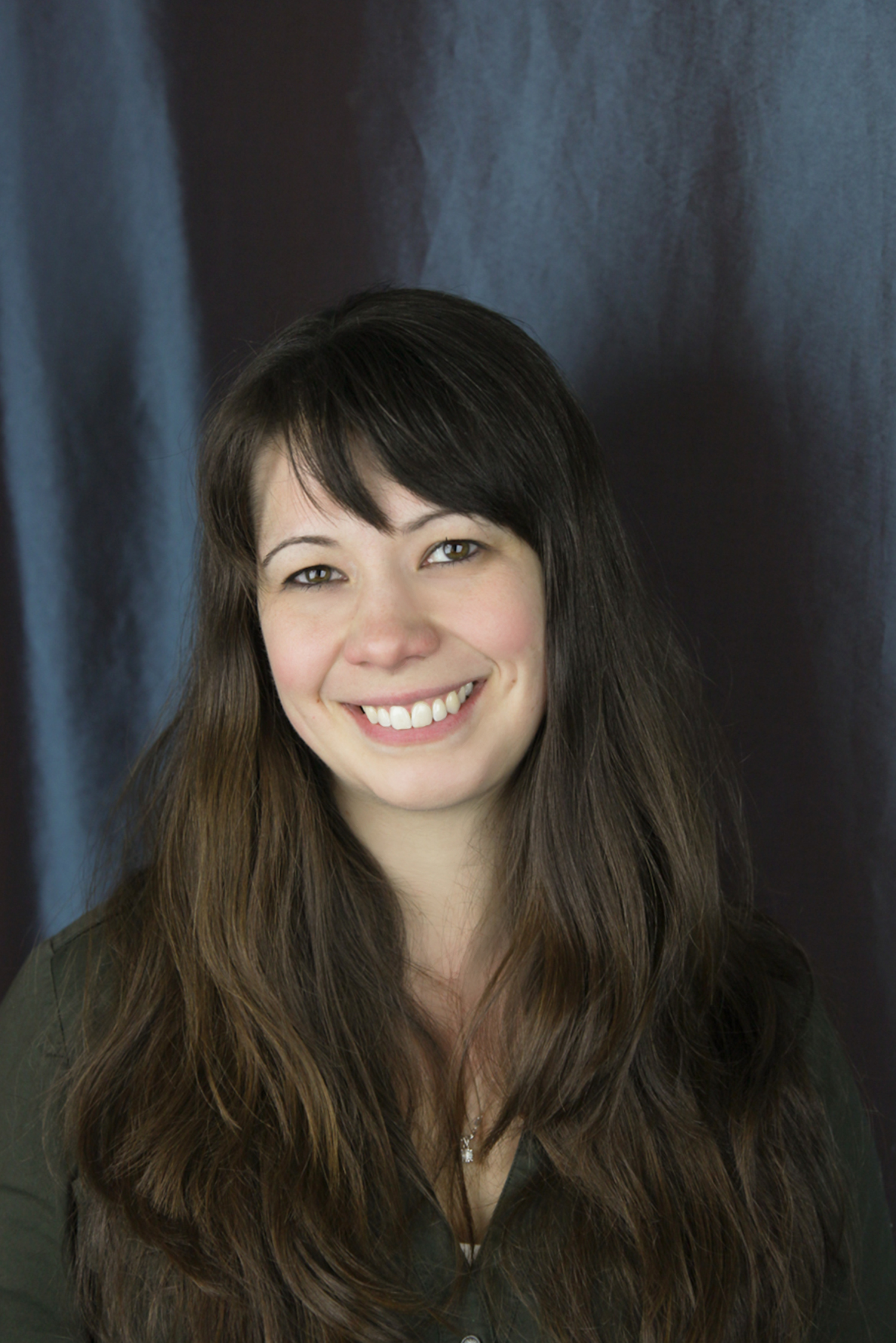 Dana Griffin (BS MLS '06 and MBA '11)
Board Term (2021-2024)
Dana graduated with a BS in MLS in 2006 and started working in a Metro-Detroit hospital as a generalist Medical Technologist. Upon completing her MBA in Healthcare, she was offered a position as a Blood Bank Supervisor of a small community teaching hospital. While working there, she adopted the roll of the educational coordinator and worked with the laboratory staff to train MLS interns. After becoming a mother, Dana stepped down from the Supervisor position and made a career change to education. She accepted a teaching position at Madonna University as an adjunct MLS instructor.
Along with developing her teaching career and working on an MLS management text, Dana enjoys reading and traveling with her family in her free time.
Steven A. Gustafson, A.A., B.S. D.O., HT(ASCP), FASCP, FCAP, C.S.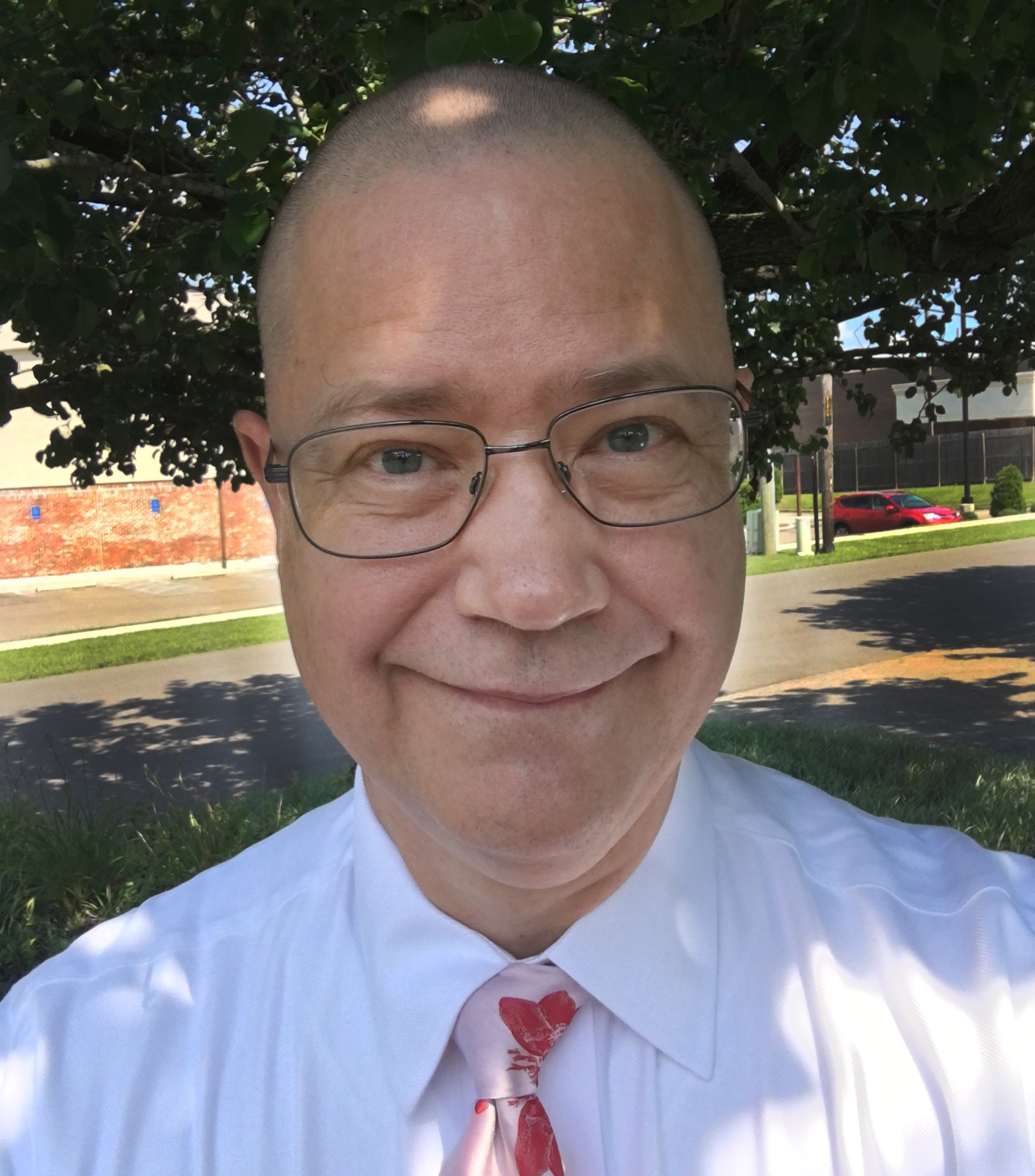 Board Term (2021-2024)
Dr. Steven Gustafson began his career in laboratory medicine after completing a training program in histotechnology. Worked as a phlebotomist and forensic autopsy assistant (Sparrow hospital) during his undergraduate years at MSU. After graduation from the medical technology program in 1989, he went on to Osteopathic Medical School (DMU). His post graduate training began with an AOA, transitional rotating internship (now McLaren Macomb). Residency in anatomic and clinical pathology (UMCK, MO, ECU, NC) followed by several fellowships, notably in hematopathology (MDACC, TX and George Town University, DC) Chemical Pathology (MDACC, TX) and pediatric pathology (Christus Santa Rosa Hospital, UTHSC, TX).
Following fellowship training, he began teaching in Kansas City, at the Osteopathic Medical School (KCU) and is currently an Associate Professor of preclinical sciences, William Carey University Collage of Osteopathic Medicine in Mississippi, teaching in pathology, physical diagnosis, manipulative medicine, and histology courses.
His passion for laboratory medicine has given him an opportunity to lecture to students in medical technology programs, medical students, and physicians around the world, especially in resource poor countries. Current and past research includes HIV, Malaria, Osteopathic Manipulative Medicine, and other projects which have resulted in publication / presentation.
He says "The practice of pathology and laboratory medicine is a complex and an integral part of the highest-quality patient care but is somewhat hidden from public view. Well trained laboratory professionals and pathologist are critical to ensuring quality, evidence-based, cost-effective medical care both nationally and internationally. To be part of that team is a privilege."
On a personal note, his time at MSU provided a solid education and tremendous personal and professional growth, while on a campus that is like no other. I enjoy photography (especially macrophotography of plants and flowers that are so abundant at MSU), cooking, Tae Kwon Do, and mission trips, locally and around the world.
Emily Hubbard, MLS (ASCP) (BS '18)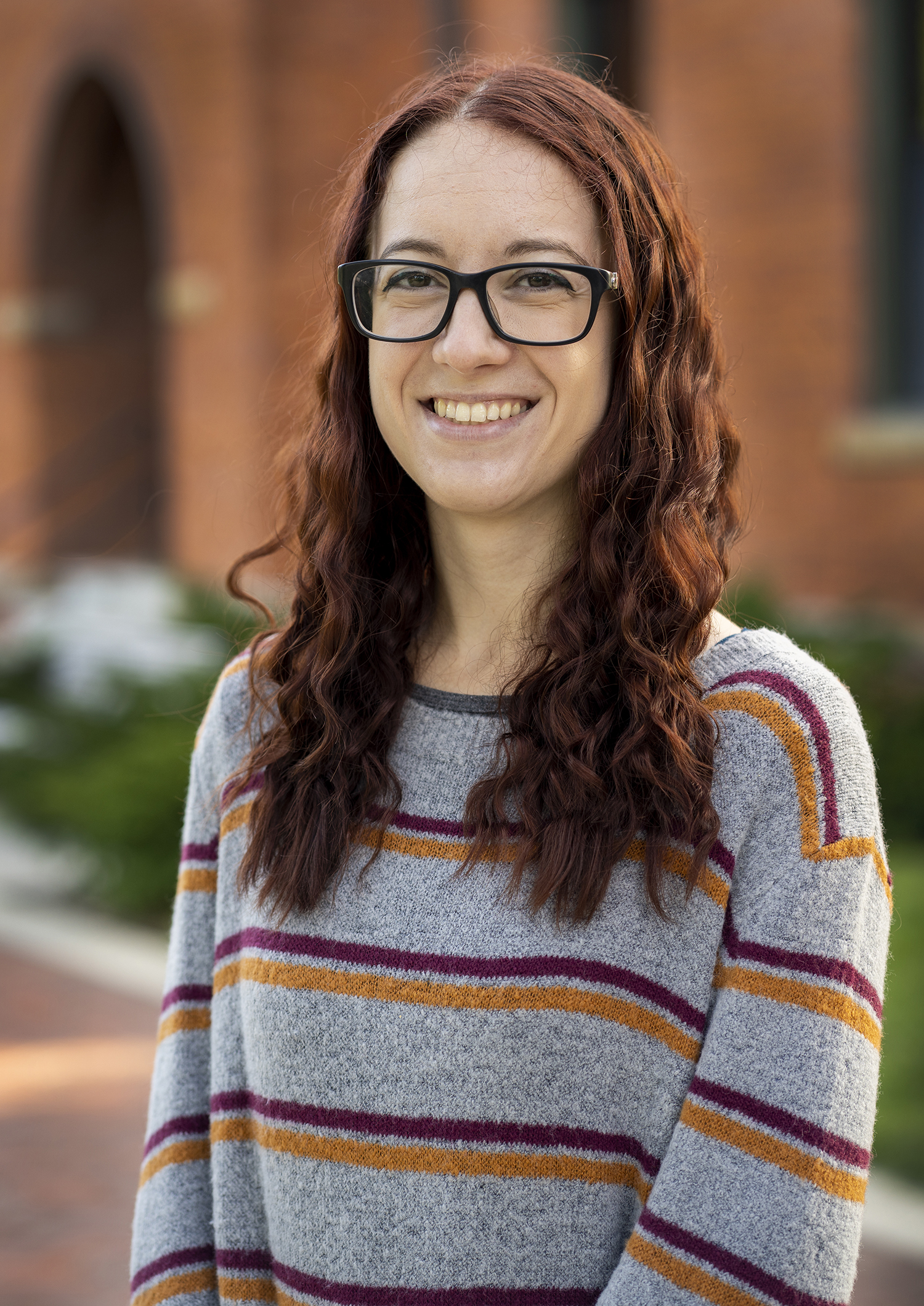 Board Term (2020-2023) Past President
Emily Hubbard graduated from MSU in 2018 with a degree in Clinical Laboratory Science. After completing her internship at Munson Medical Center in Traverse City, she went on to accept a generalist position at Henry Ford West Bloomfield. There she continued to grow her passion for the field and for her favorite bench, blood bank, and discovered how much she enjoyed training new techs and students on the bench. After being at Henry Ford for a little over a year and a half, she wanted a change. She accepted a position at the Sparrow Molecular Lab in Lansing in January 2020, and has been learning much more than expected with the onset of COVID. This job has allowed her to expand her knowledge in the field, become one of the primary trainers of new hires, and learn the ins-and-outs of CAP preparation. In the fall of 2020 she started taking the BLD online Certificate Program in Molecular Diagnostics to start the process of sitting for the molecular board exam. Outside of work she enjoys kayaking, camping, and traveling, and is currently very occupied with a new puppy. She is also a huge bookworm and guilty of the occasional netflix binge.
Nicole Lipnichan, , MLS(ASCP) (BS '18)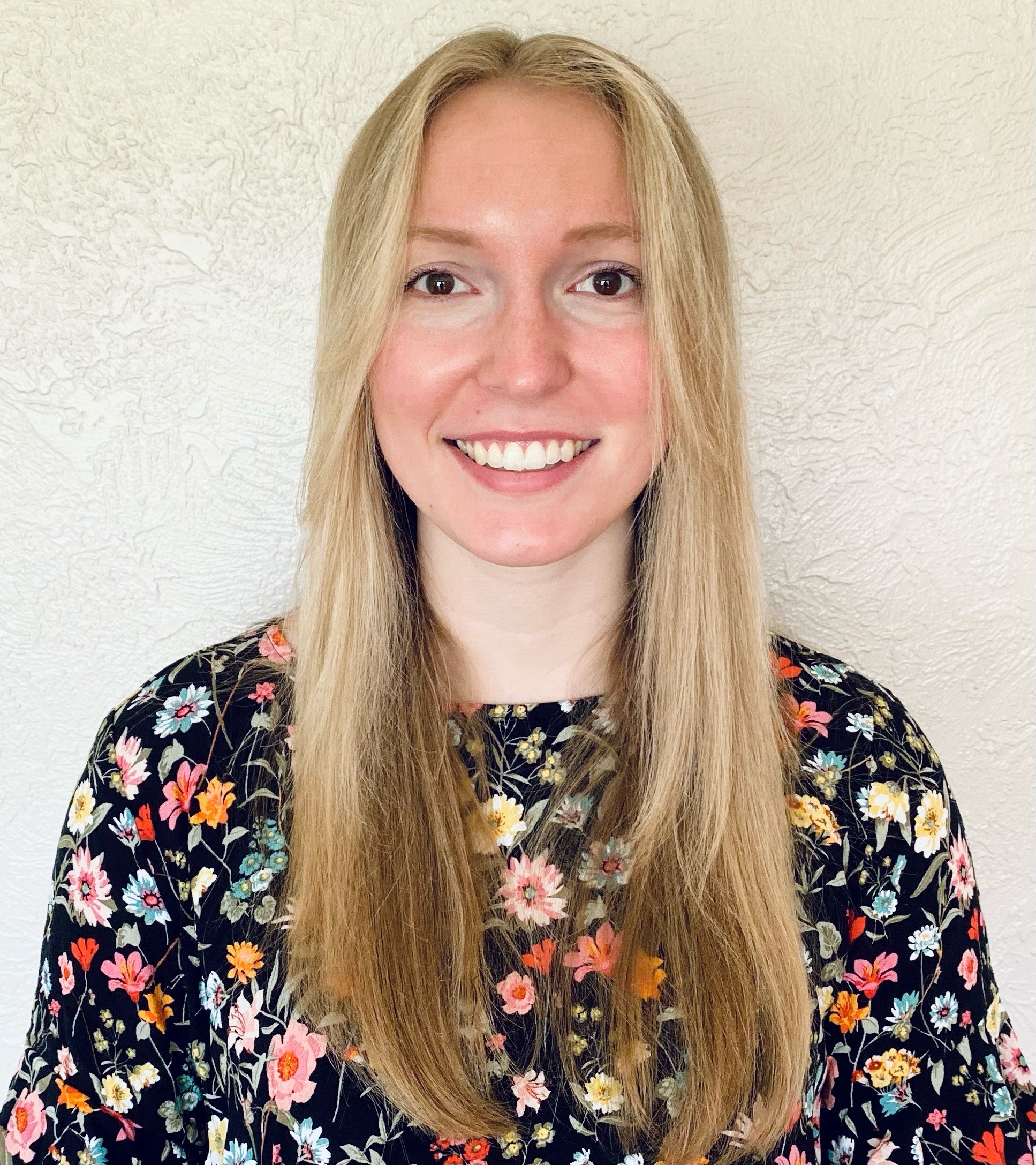 Board Term (2021-2024)
Nicole recently graduated from Michigan State University in 2018 and immediately started an internship at Ascension St. John's in Detroit. Nicole graduated from the internship program and passed the boards in 2019, then signed on with the Molecular Department at Ascension. Nicole enjoyed the time at Ascension, but moved closer to family at the end of 2020. Now, Nicole works as a generalist on afternoons at Henry Ford Allegiance Health in Jackson, MI.
Lianh Nguyen, MLS(ASCP) (BS '12-MSU) (MS '16-Texas Tech)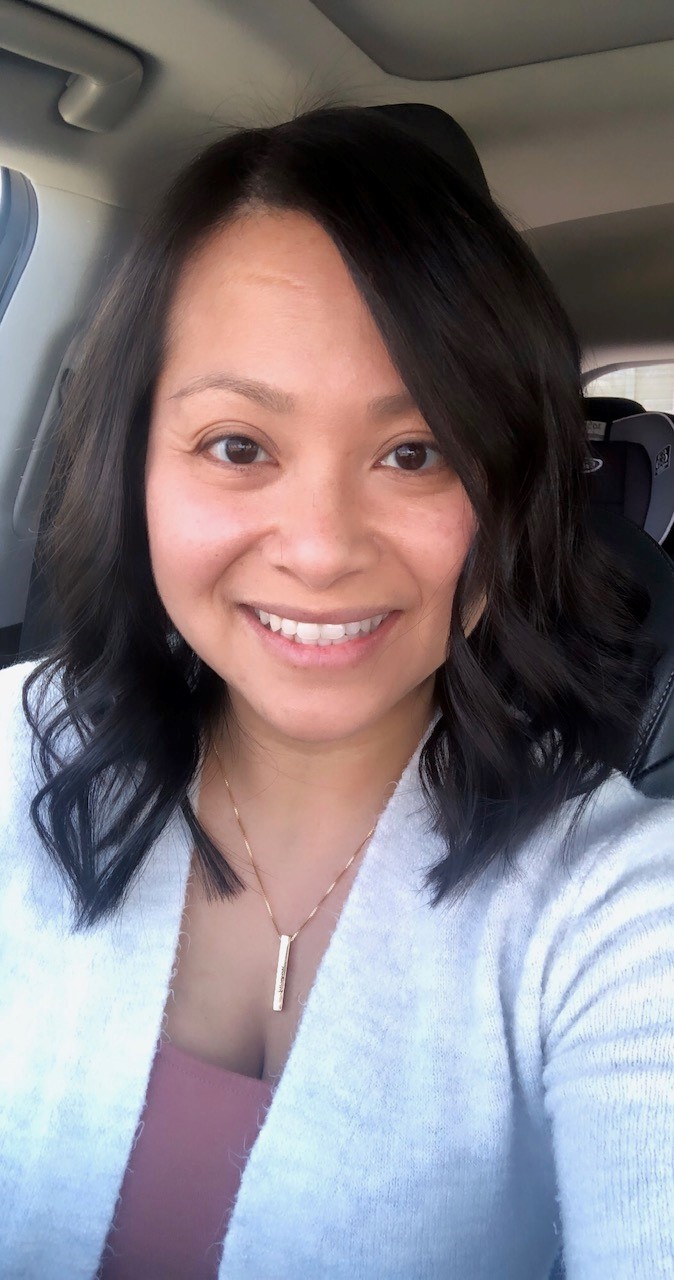 ​​​​​​​
Board Term (2022-2025)
Lianh Started her career in 2012 at Medical City Plano after graduating from Michigan State University with a bachelor's degree in Clinical Laboratory Science. Since joining Medical City Plano, she worked in various progressive leadership roles within the laboratory as a medical technologist, shift supervisor, hematology supervisor, and now manager.
She participated in the hospital Employee Advisory Group (EAG) as a member and at a committee co-chair capacity. Her passion for learning is recognized by her accomplishments of a master's degree in Clinical Practice Management from Texas Tech University in 2016, and a graduate of HCA Emerging Leader Program in 2017. She received the HCA Facility Innovators Award for Financial Impact in 2017.
Lianh currently lives in Oak Point, TX with her husband Jeff and son Jacobsen. She enjoys staying active during her free time by working out on her peloton bike, outdoor activities, and cooking for her family and friends with new recipes that intrigue her.