Graduate Programs
Michigan State University has had a successful program in Medical Technology education since 1926. Throughout the years, the goal of this program has been to be a leader in the advancement of the clinical sciences through the dissemination and acquisition of knowledge pertinent to the field at both a graduate and undergraduate level. Consistent with the land grant philosophy and the mission of the College of Natural Science, the Biomedical Laboratory Diagnostics Program carries on this commitment through the promotion of our graduate program. This program addresses the needs of the practitioner in terms of understanding new emerging technologies and their application to the field of clinical laboratory science. A multiple disciplinary approach to the laboratory sciences is emphasized, which encourages innovative thinking that crosses traditional boundaries. The acquisition of a Master Degree not only offers the opportunity to expand current knowledge but also personal credentials.
There are three degree programs offered: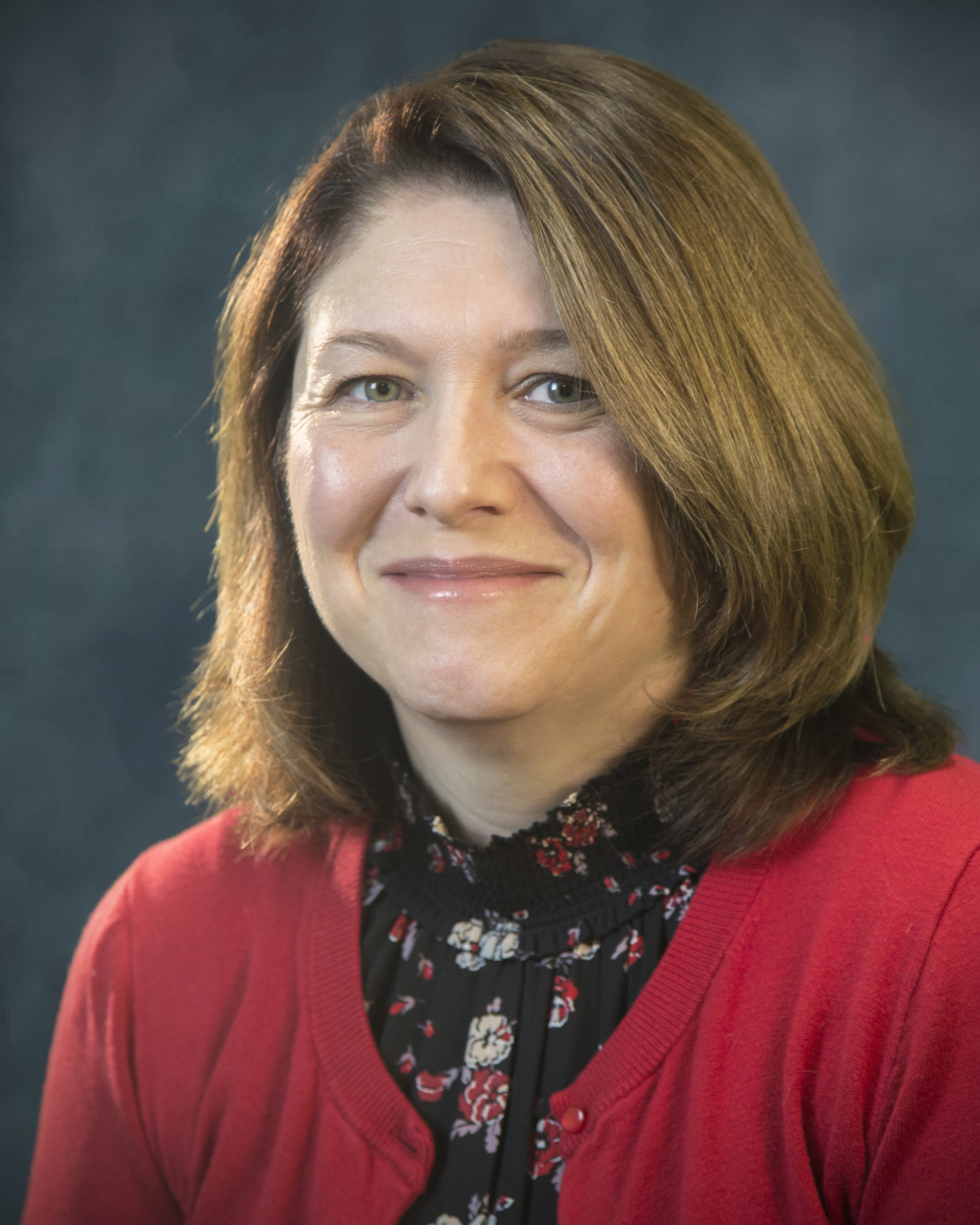 Dr. Morris is the Graduate Program's Director for BLD. She oversees the graduate programs. She is often the student's temporary advisor until a major advisor is chosen for the student.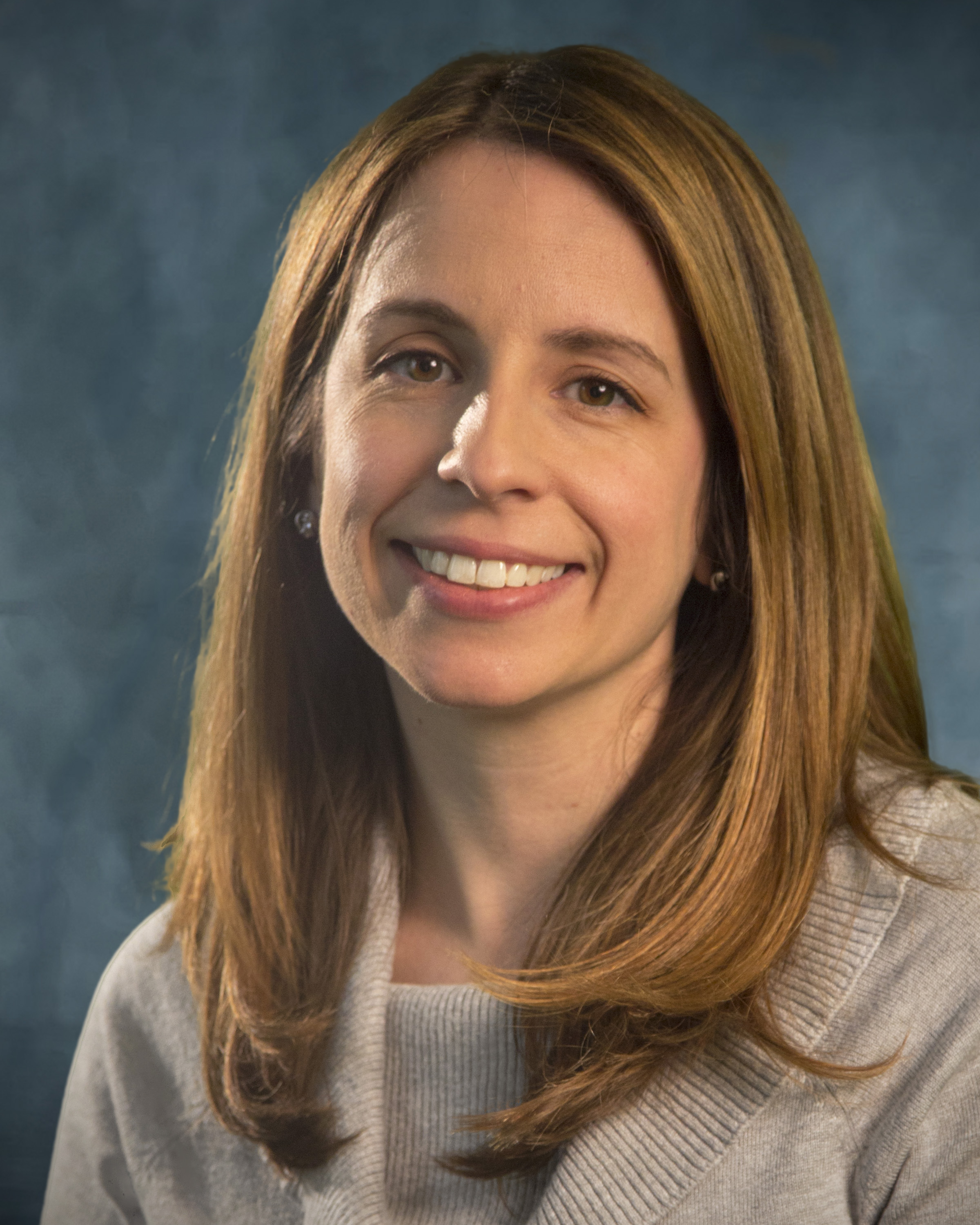 Michelle Russell is our Graduate Program's Coordinator and advisor. She oversees the application process for the graduate school and is the liaison between our unit and the Graduate School. Questions about your application status or program can be directed to Michelle at russmich@msu.edu.